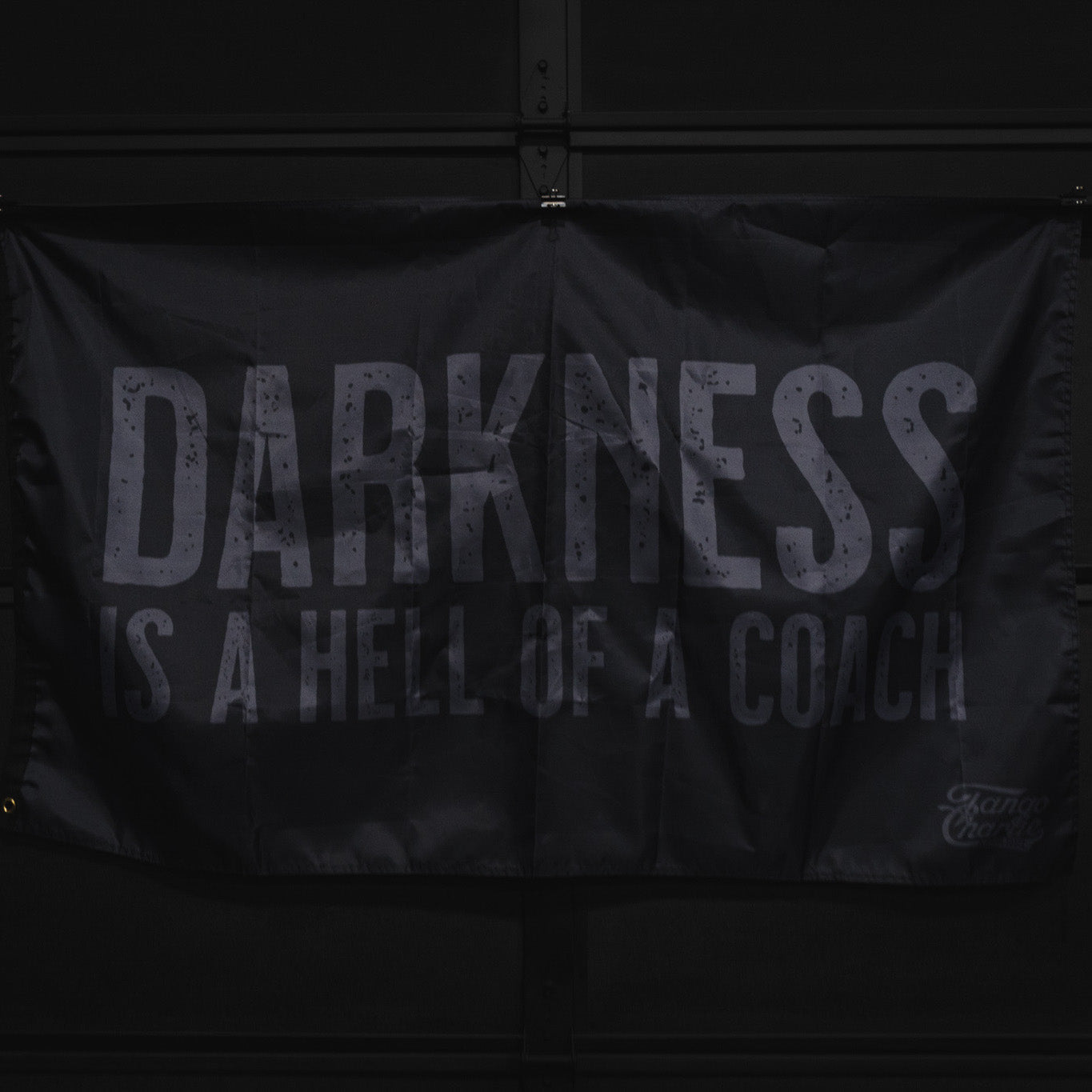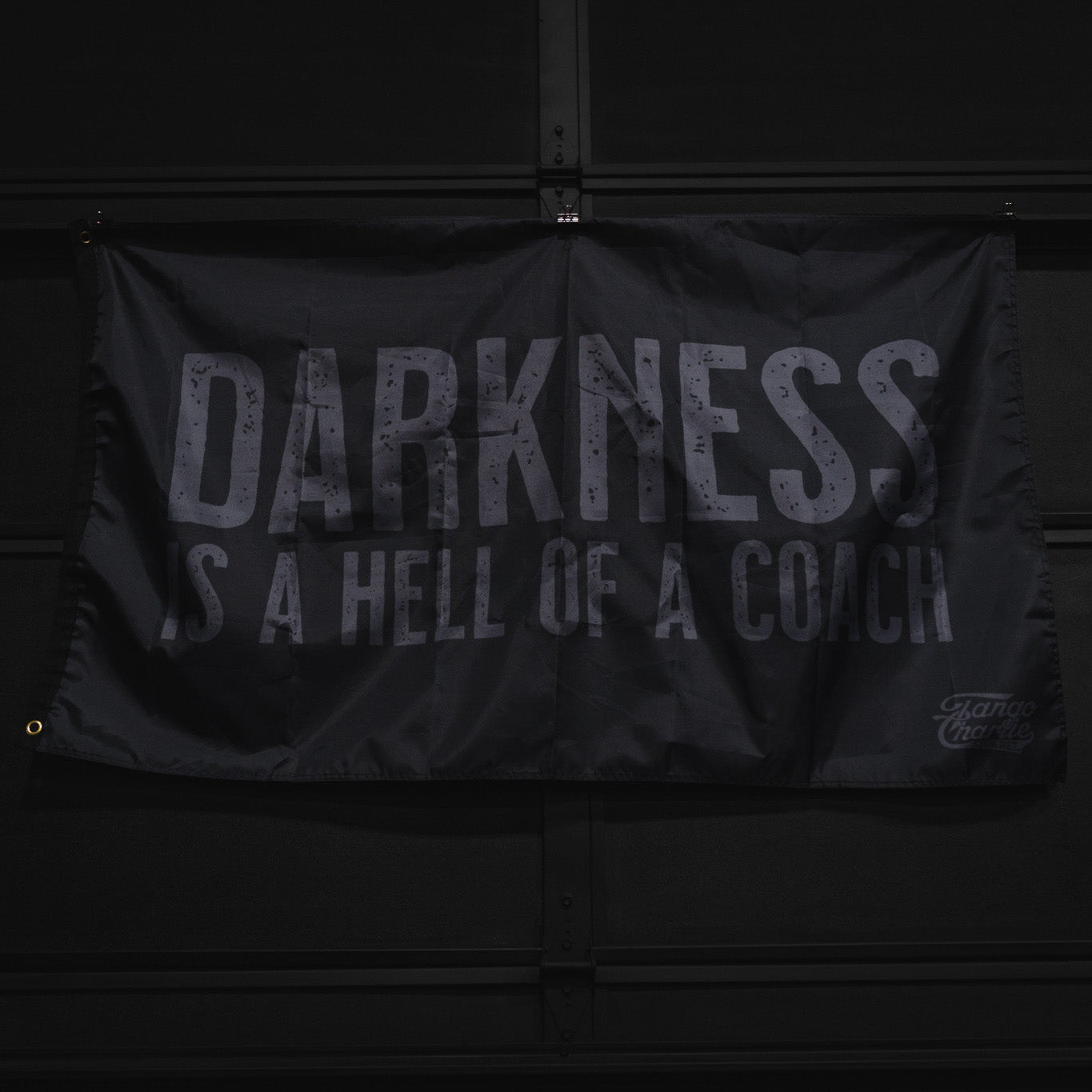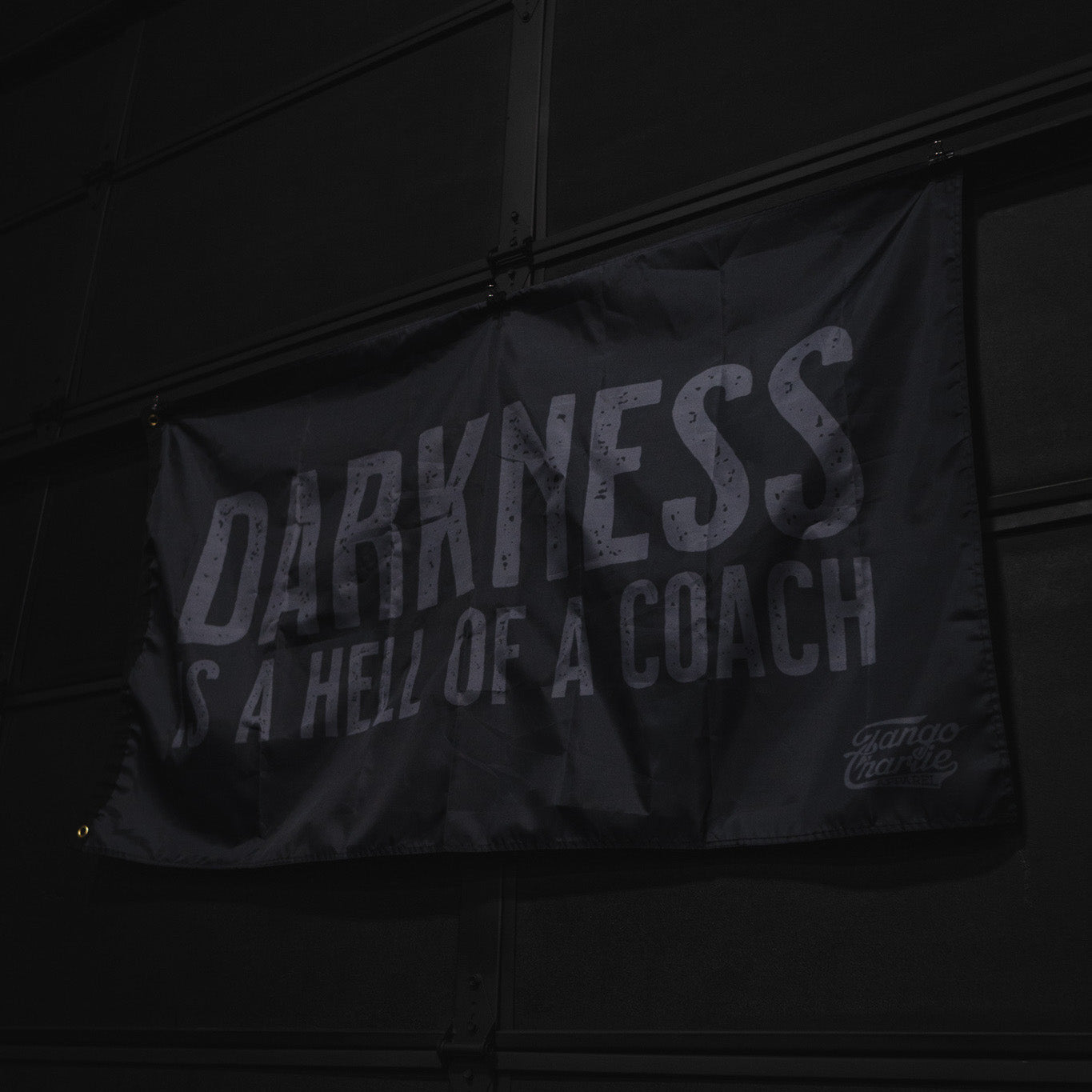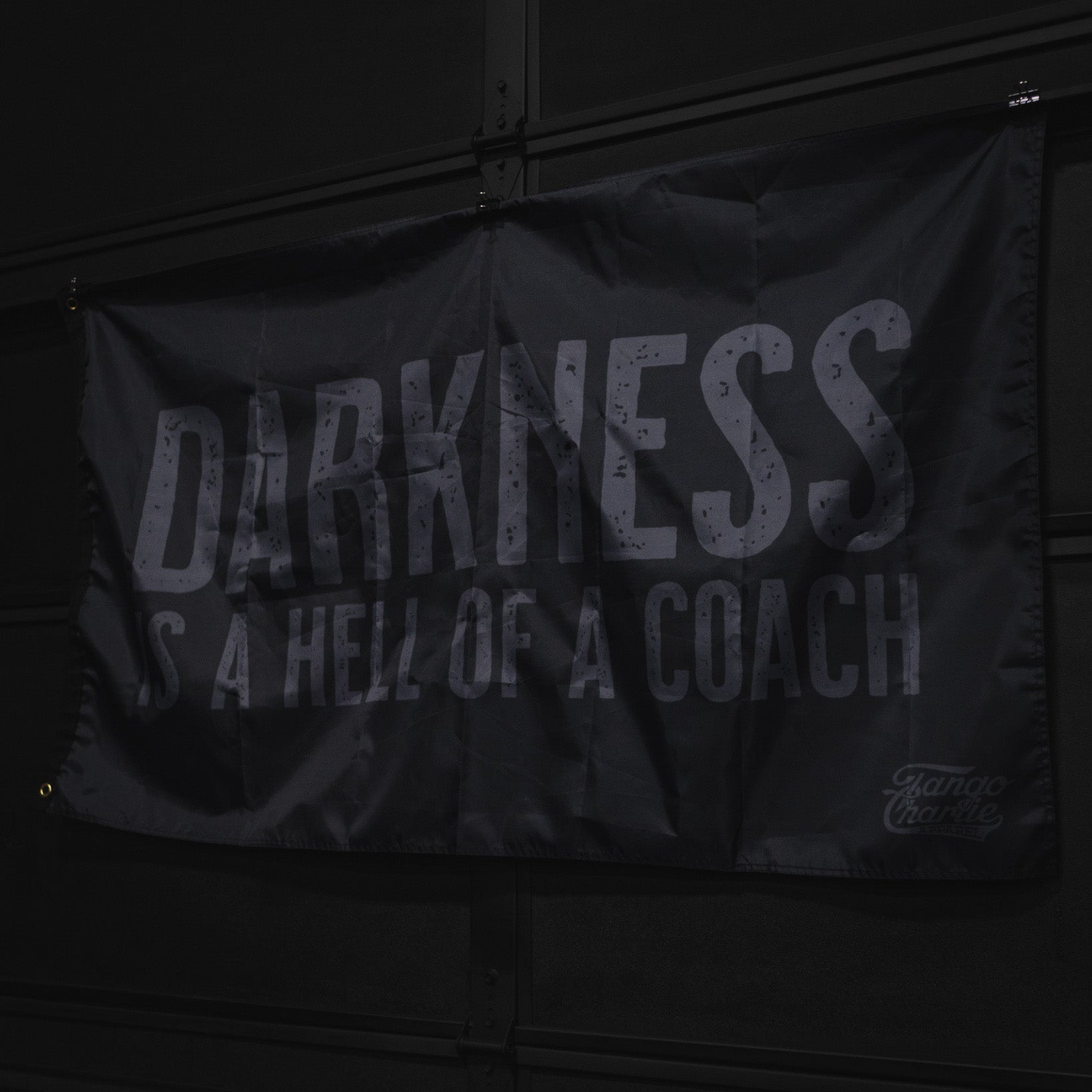 Darkness is a Hell of a Coach - Flag
---
---
Darkness is a HELL of a coach. This isn't just a slogan – it's your battle cry. When life throws shadows your way, you're not just facing challenges: you're claiming Triumphs. Adversity's got nothing on your determination. So let's rewrite the script: stand strong, lift heavy, conquer the obstacles, and rise to your Victory over Darkness.
Raise Your Flag, Rise to Victory
One of our best selling design to date now on a flag for you to fly proudly in your gym or garage.
Made from single-sided custom polyester measures 3'x5' with metal grommets, canvas header and double-stitching around the edge.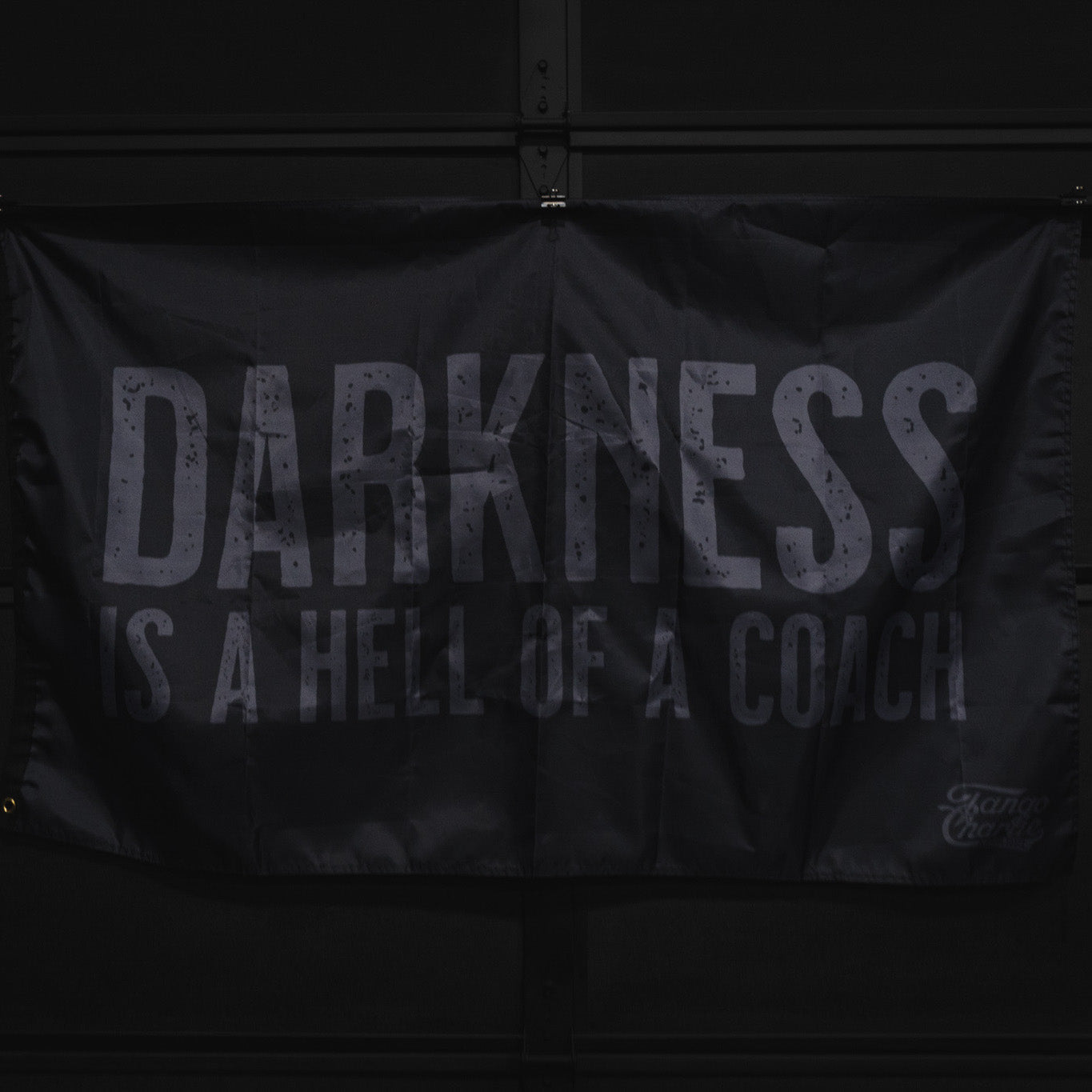 Darkness Collection
Sold out
Sold out
Save $ 17.00
Sold out
Save $ 10.00
Sold out
Sold out
Good. And definitely does the job
My only criticism is that I imagine the majority of people buying this are buying this to hang on their wall. Why not have grommets all the way around it? Not a big deal. Would be nice though
Love my gym flag
Ordered my first gym flag through Charlie tango and have nothing but good things to say. Order process was easy, quick shipping, and the flag seems to be of good quality.
I love it! Great quality. It looks awesome in my Garage Gym
Love it in the garage
Put it up in my garage gym and it looks great! Even my kids love it!