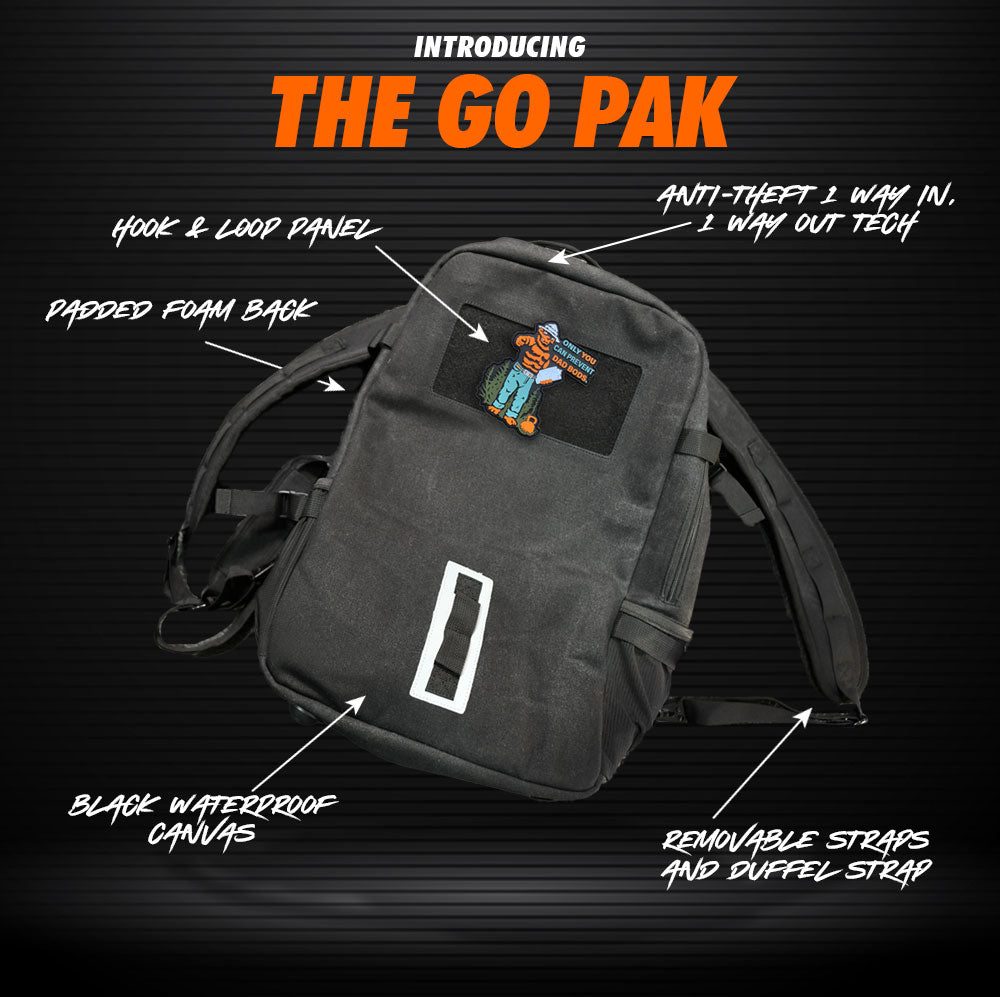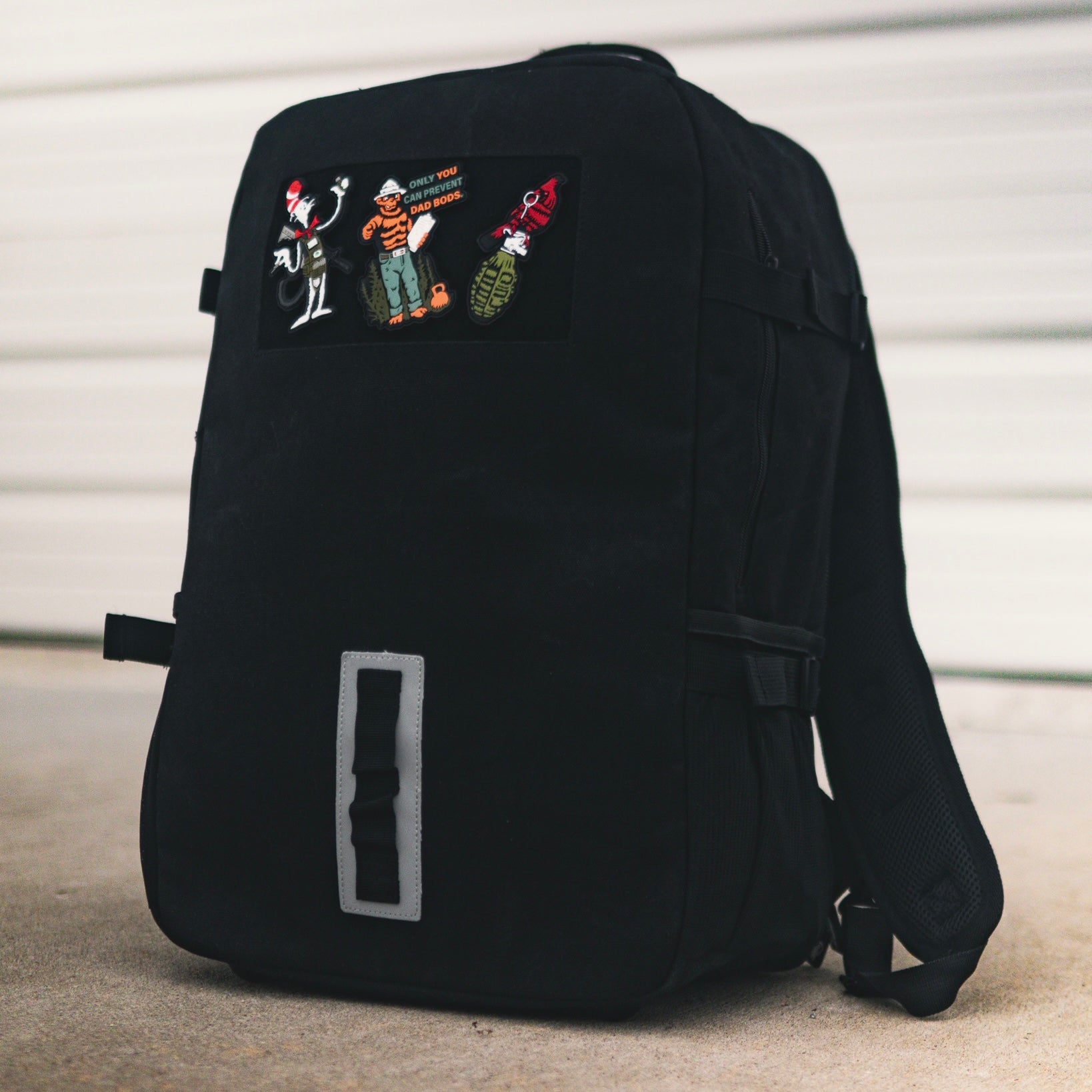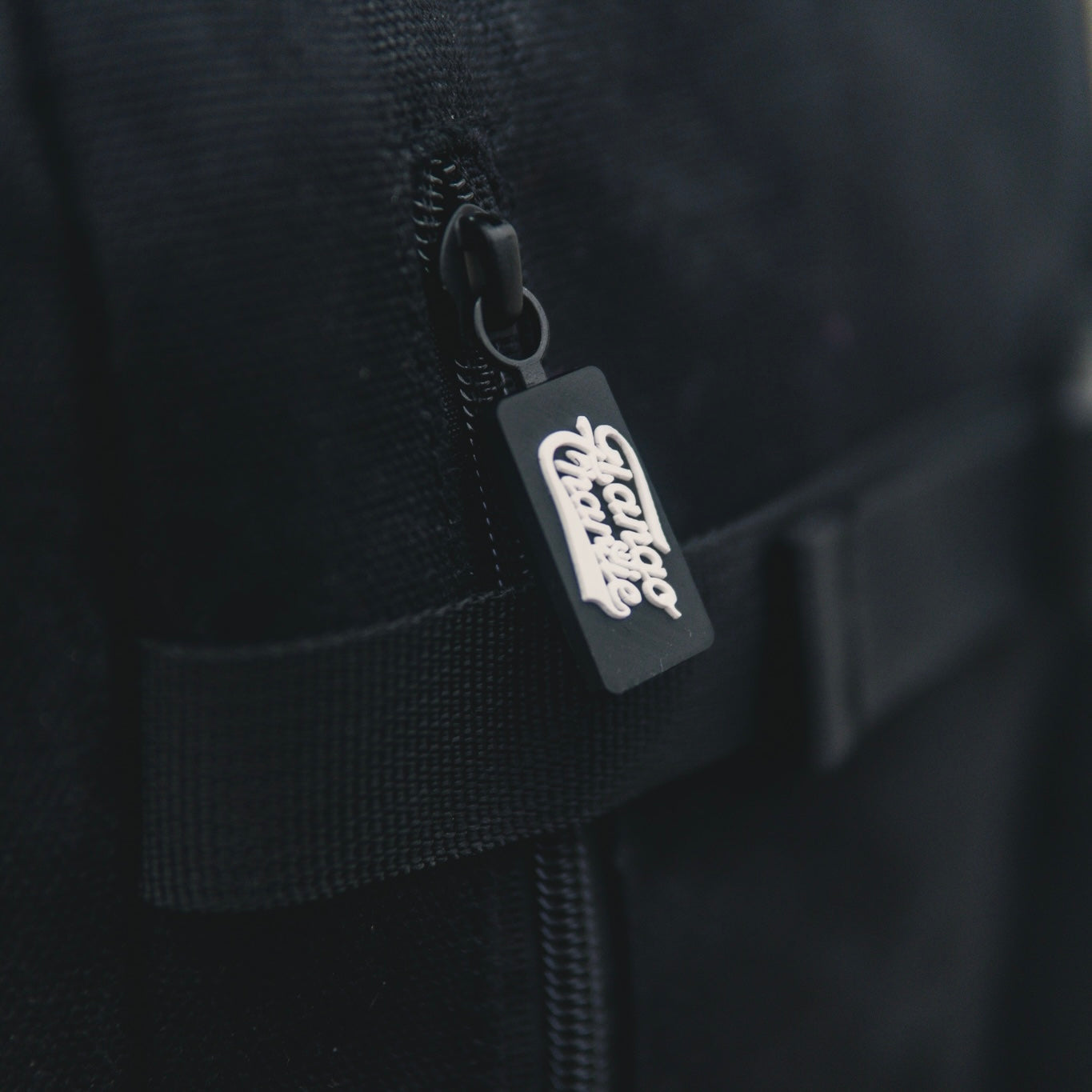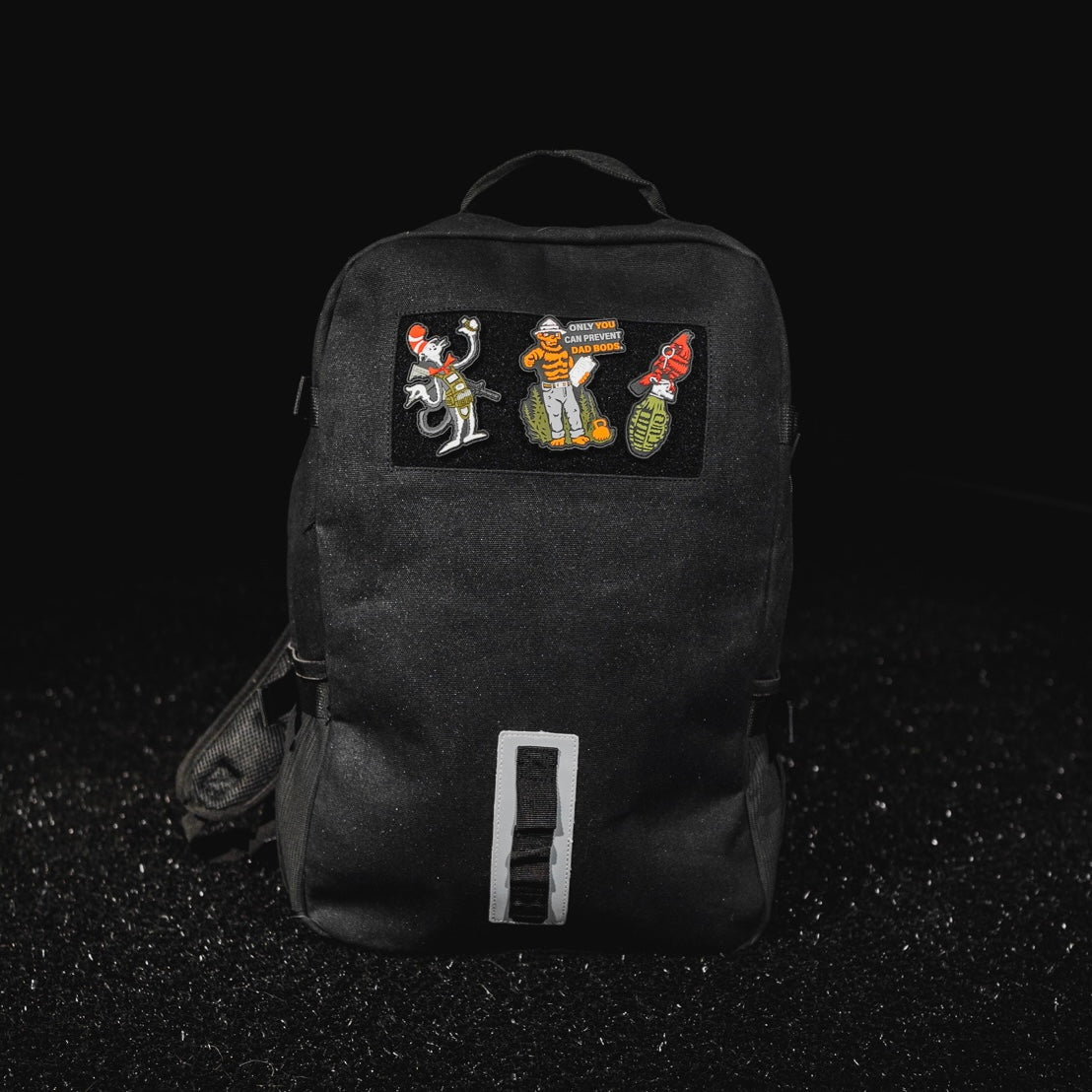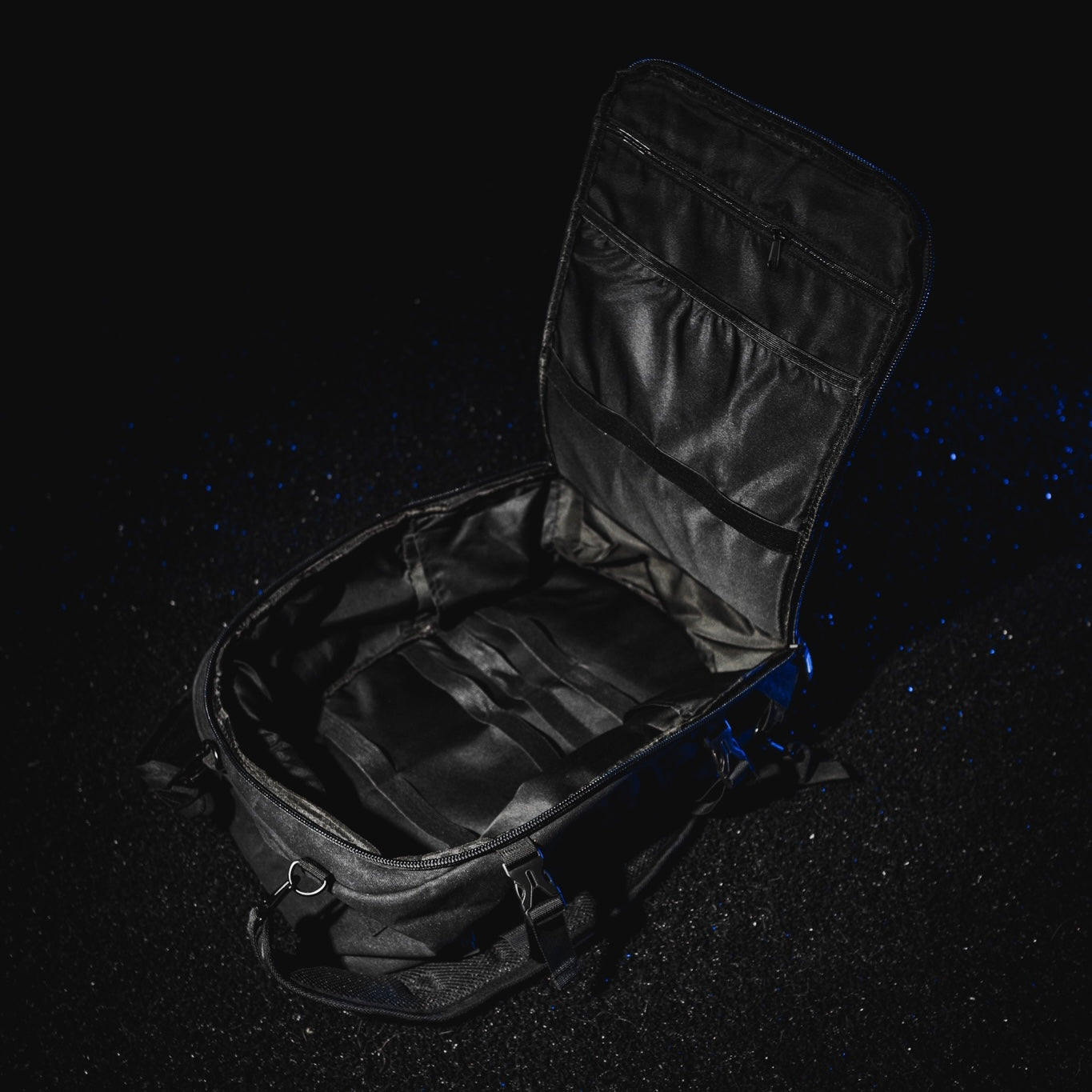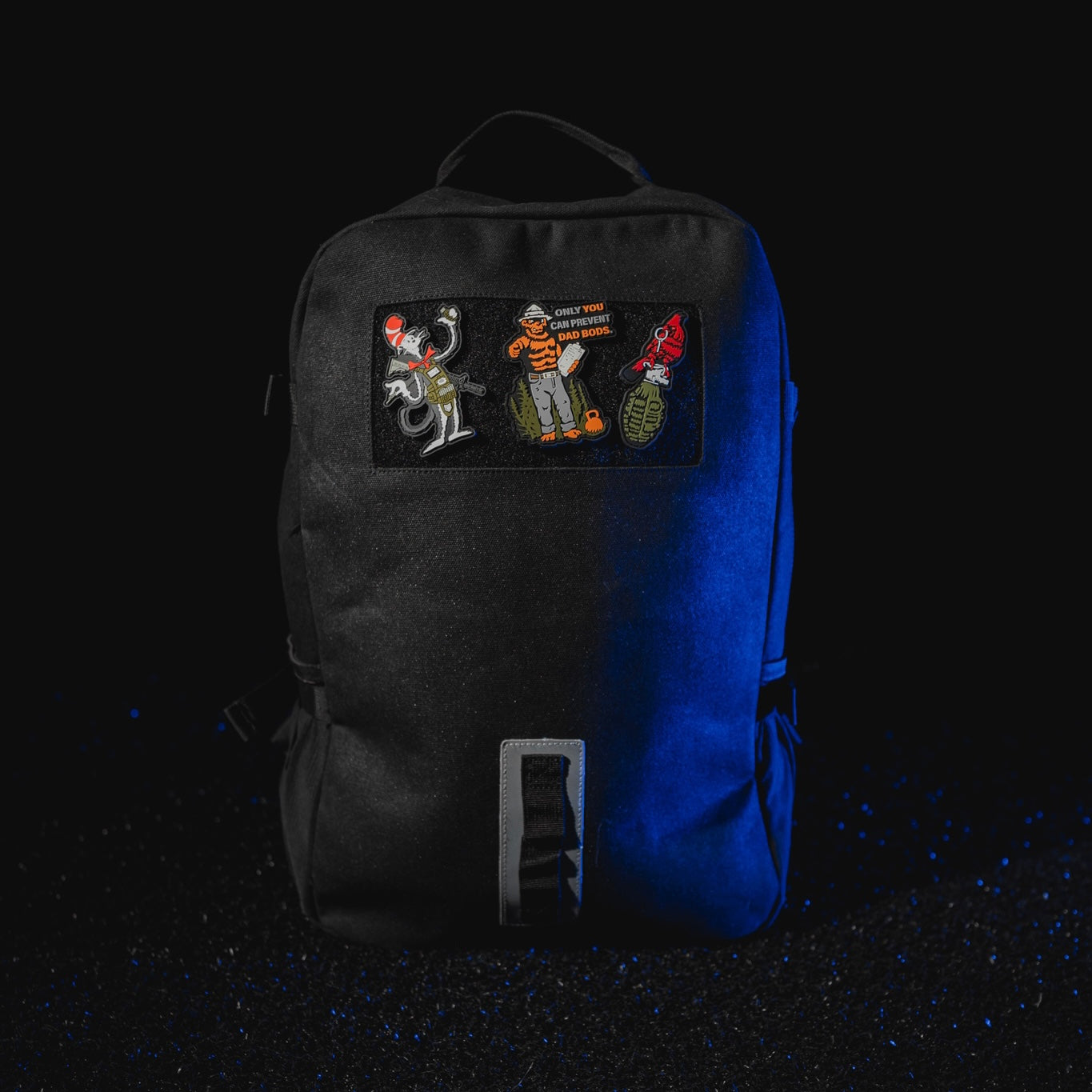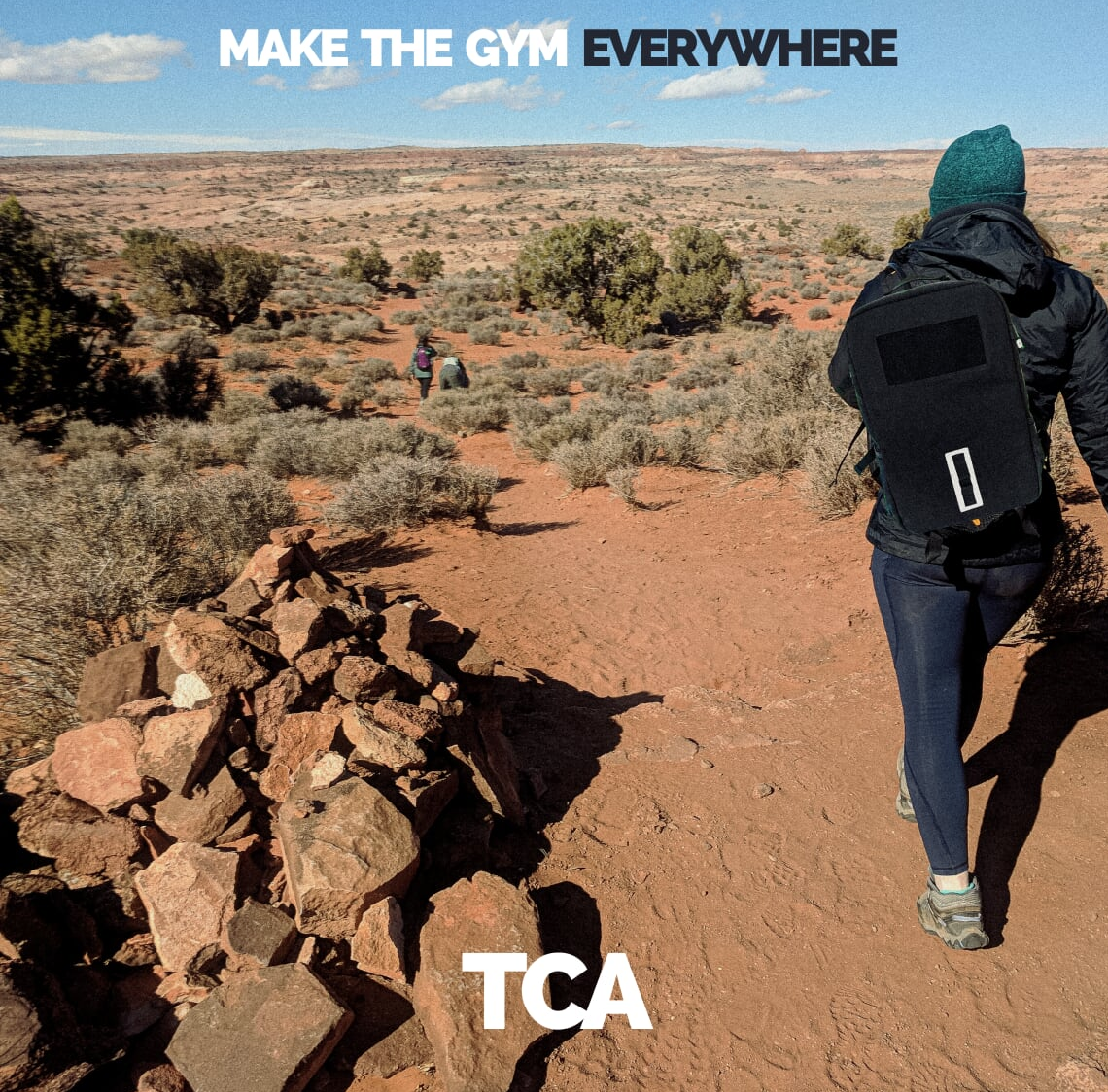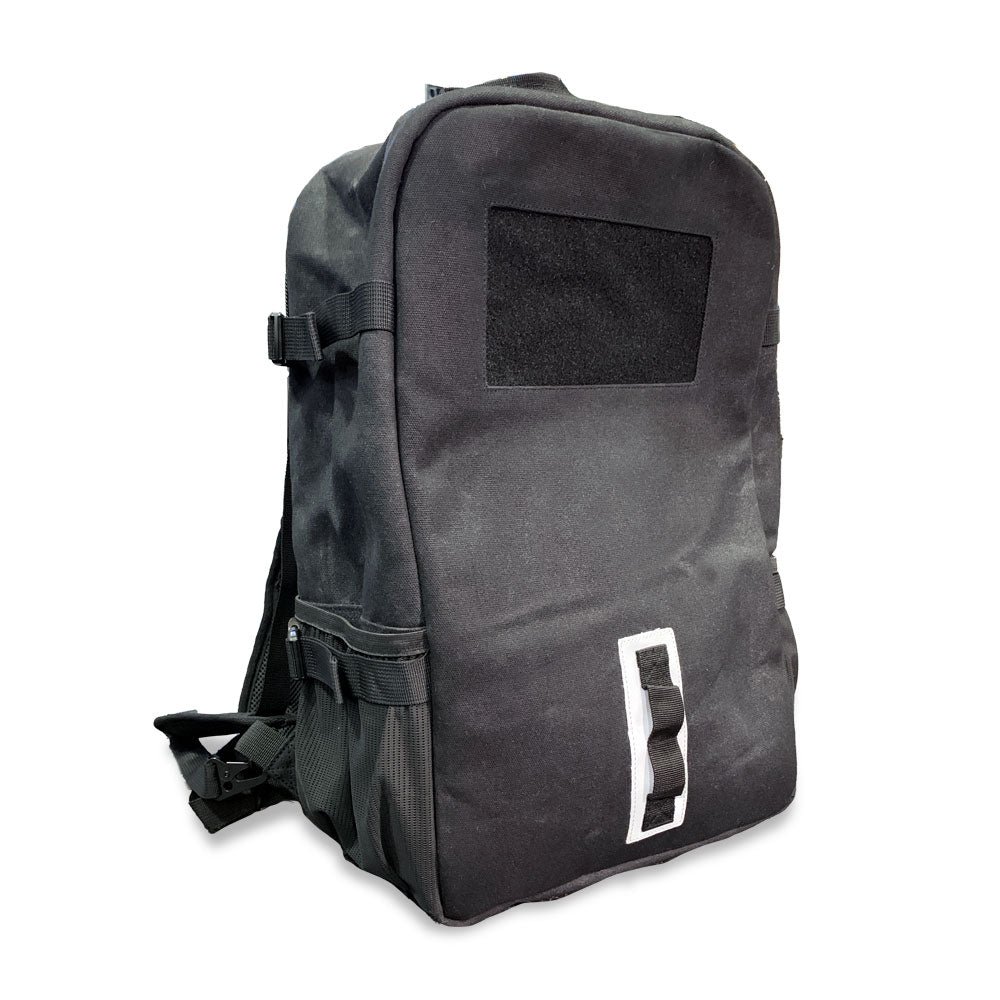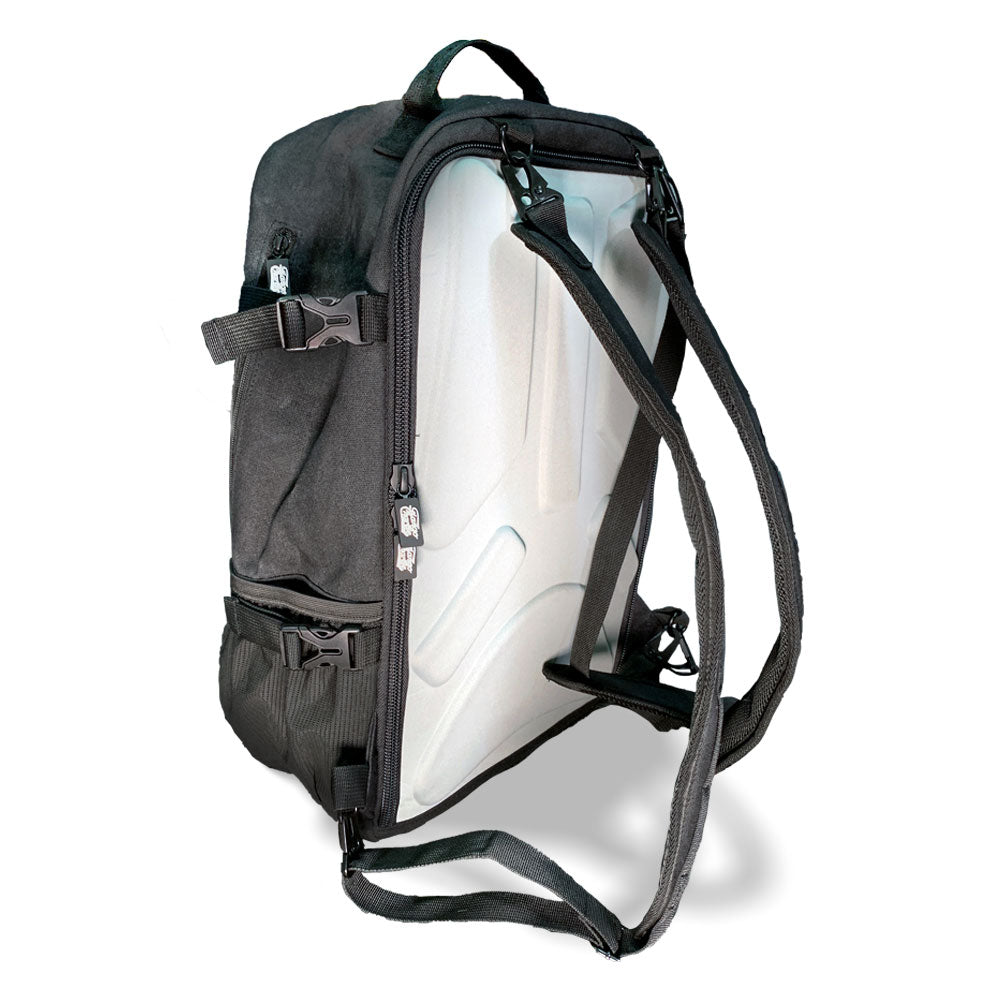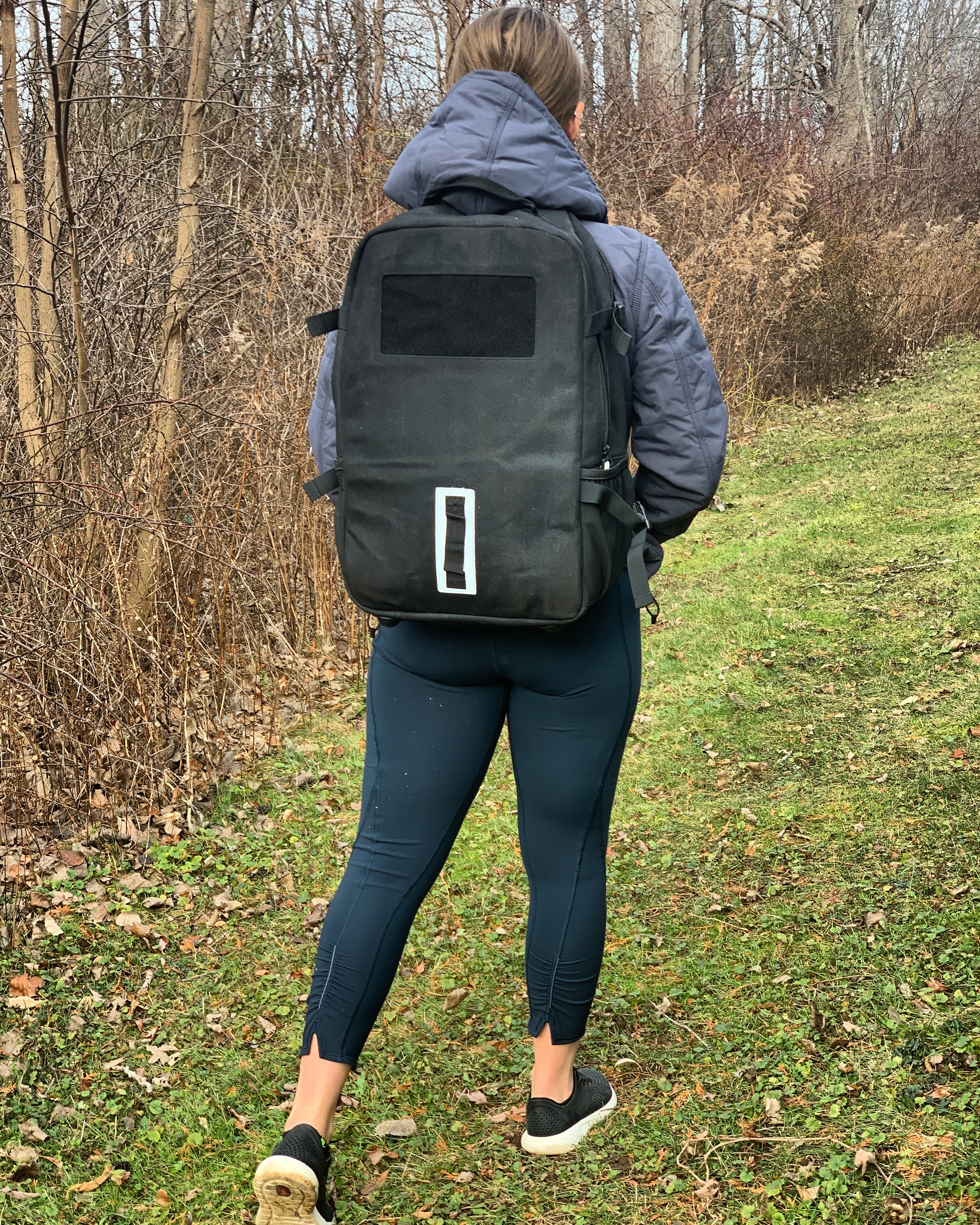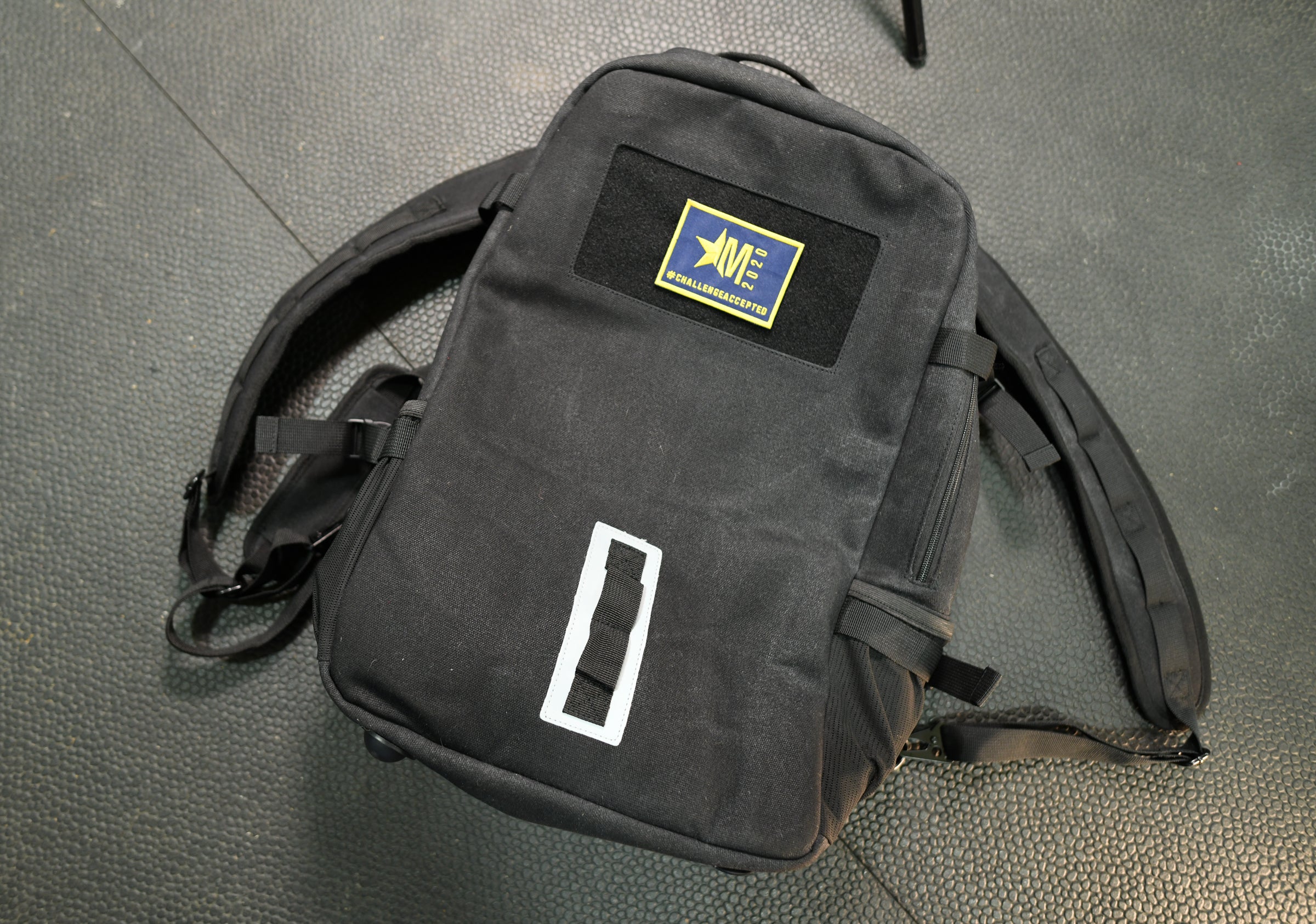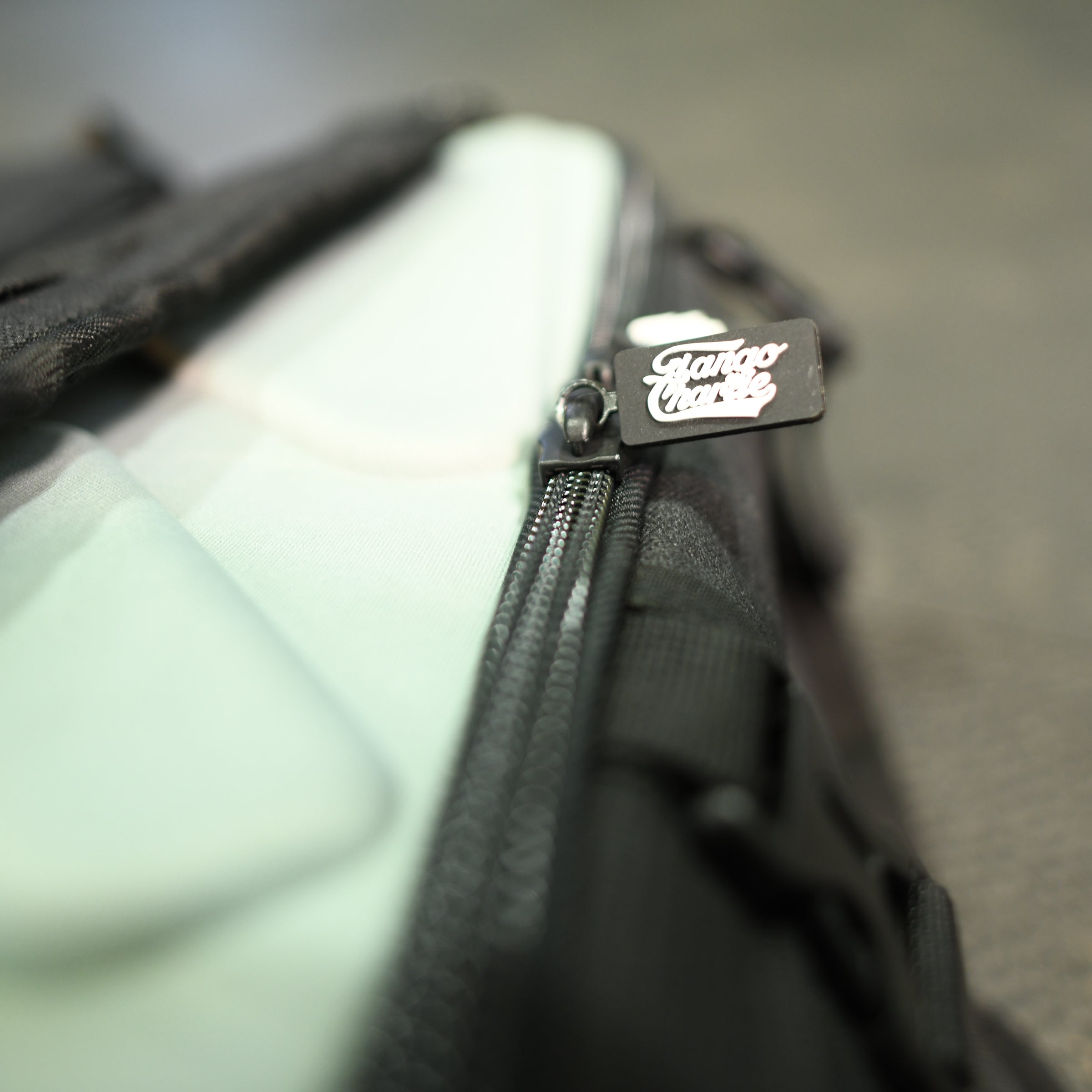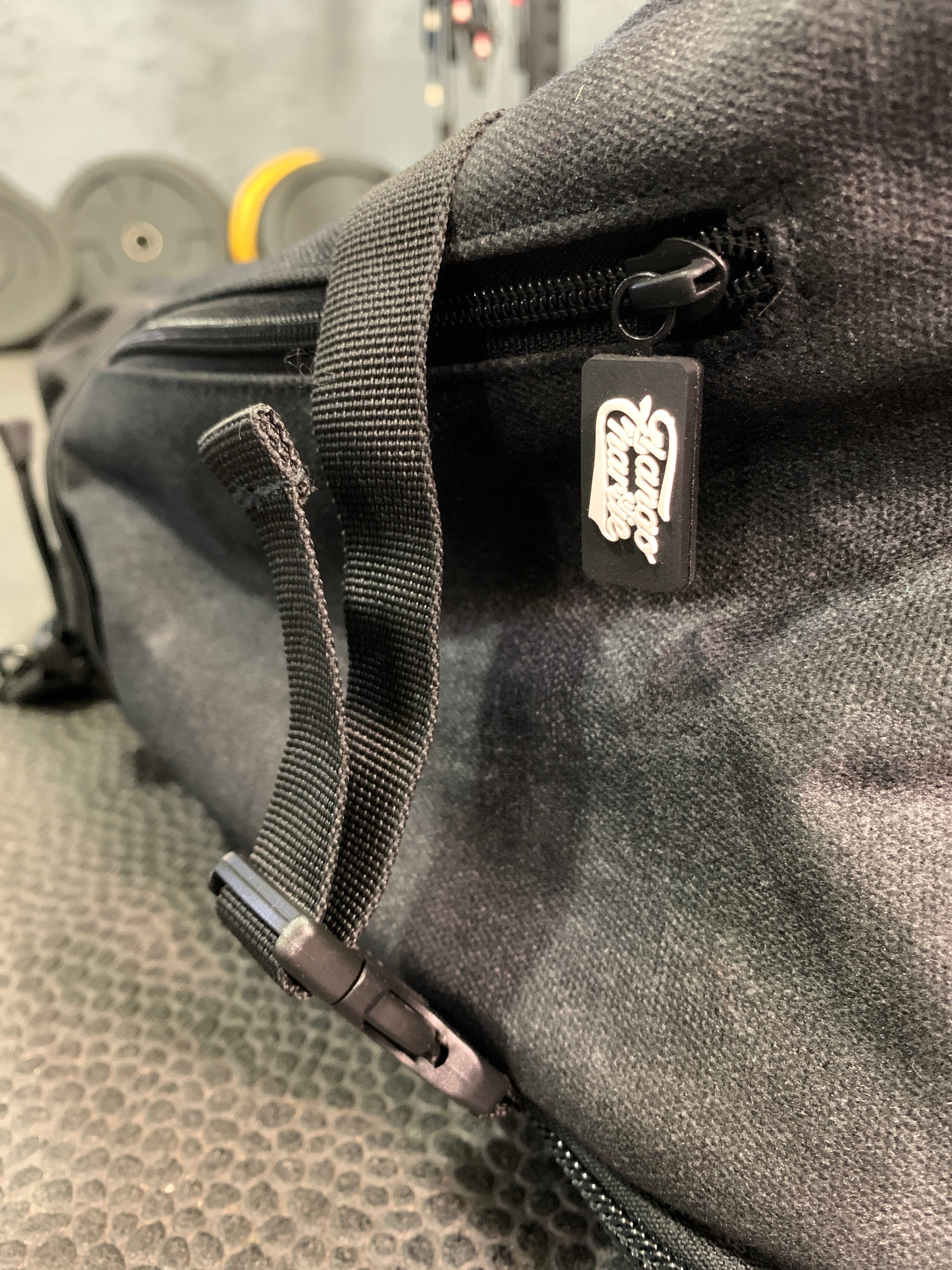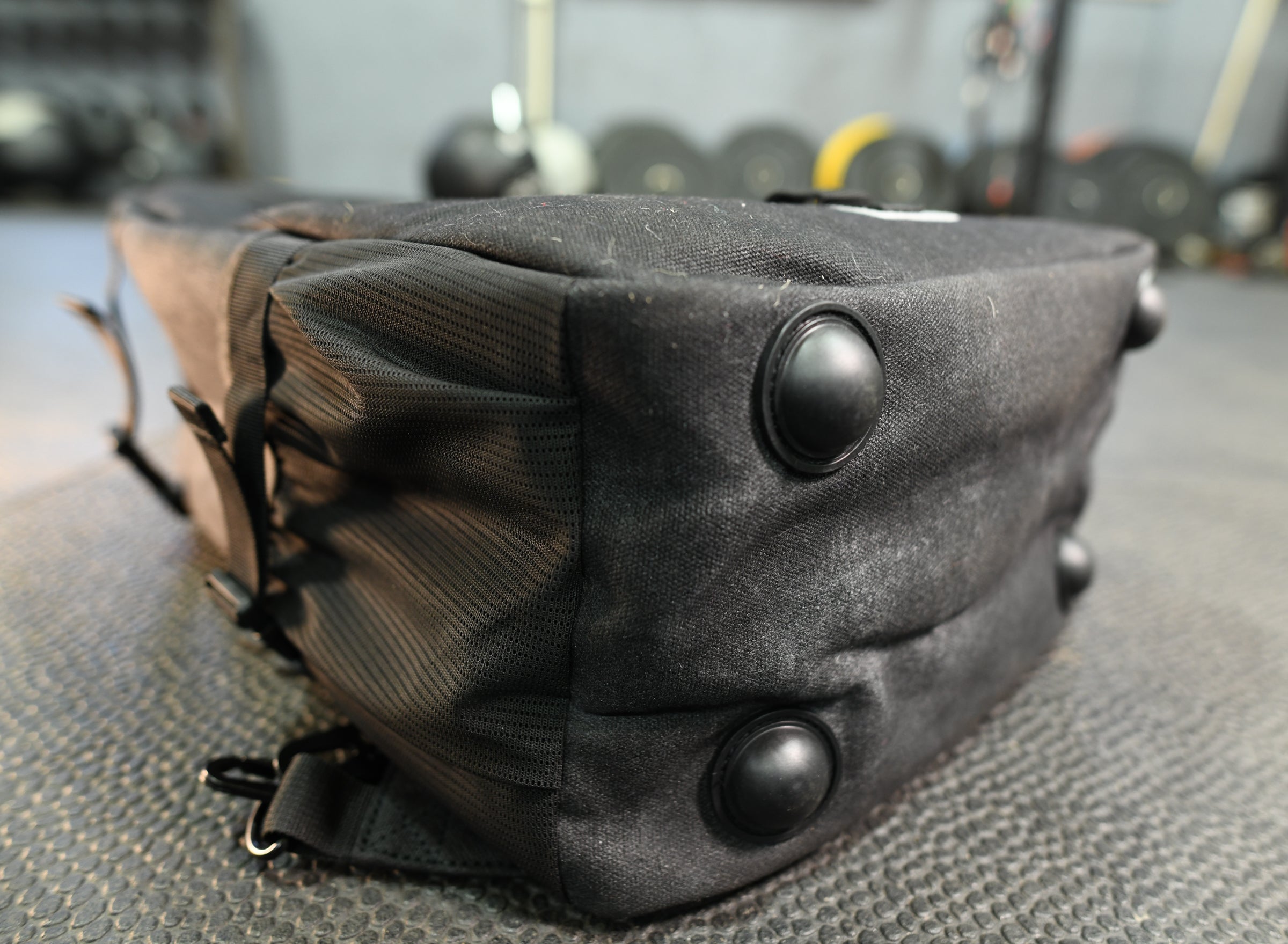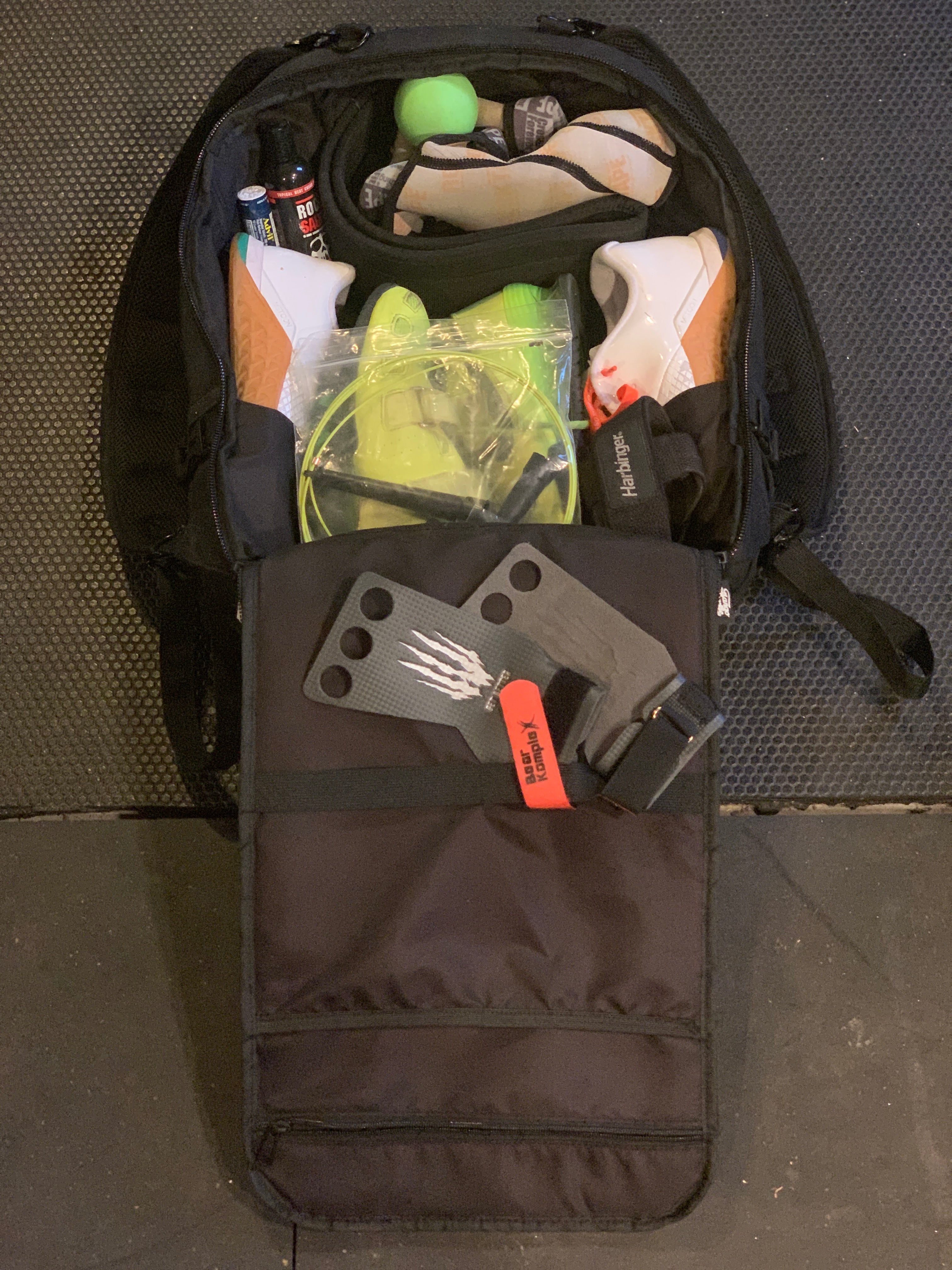 Tactical "Go Pak"
---
---
Now you can make the Gym everywhere...
The 'GO Pak' is the perfect Mini Opp Companion. From a weekend quick fire mission to your everyday carry, this bag is ideal for all operations.
Black Waterproof Waxed Canvas

Padded Foam back and main bag opening

Removable back pack and 3rd Duffel bag straps with metal clips & metal d-ring attachment points.

Sewn loop patch panel on backpack face

Elastic trimmed mesh water bottle side pocket

Elastic trimmed pocket & zipper pocket on bag openings reverse side

Side adjustment straps w. side release buckles to compress bag when needed

Anti-Theft 1 way in, 1 way out Technology

Dimensions - 17in H x 12in W x8in D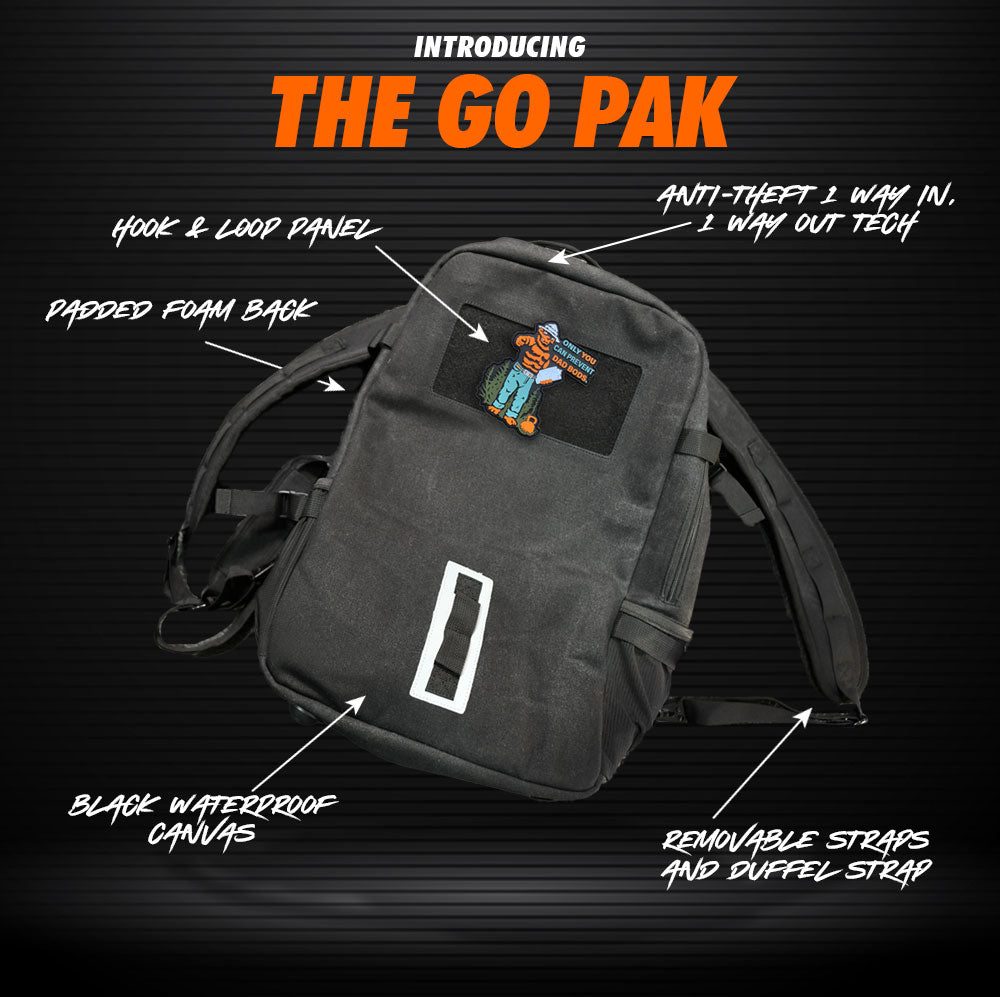 Cheap sack.. better quality at WalMart!
Not a bad bag
Has ample room for most day trips or a gym trip. Mesh pocket on the side is a nice touch. Holds my water bottle.
Nice
Very spacious and good quality except one of my zippers broke off already :/ but it's Al good there are two zipped. I love this bag!!
Awesome compact bag
Just got this bag today just in time to fill it and take it to the gym. I absolutely love the way it opens up, the strap hooks, the compression clips, and the hook and latch patch. The elastic straps on the inside are pretty loose and I'll have to sinch them a bit to hold my gear properly even my long rogue band all folded up still falls out a bit. They're the most useful part of the bag for me because I have a lot of 'accessories' but it won't deter me from using it by any means. That's the only downside though! Plenty of pockets and spaces for all my things. Not to mention it looks super sharp. I absolutely love it!
LOVE THIS BAG!
This backpack is my go to weekend adventurer!! I have had this backpack for over a year and hasnt let me down yet! 100% Recommend this bag!
Never received
How am I supposed to view an item that I never received.
I placed this order 14 days ago and got a confirmation the same day and I've been waiting 14 days for this order to be shipped to my house. I never even received shipping information for this.
Hi Angie,
We truly apologize for the delay! We are waiting on our shipment of LHPD Crewnecks from our printer. Good news, we did ship everything in your order out today! As soon as the crewnecks are in our hands we will get that out the door to you as well. We appreciate your support and patience and we have run into some unforeseen delays.