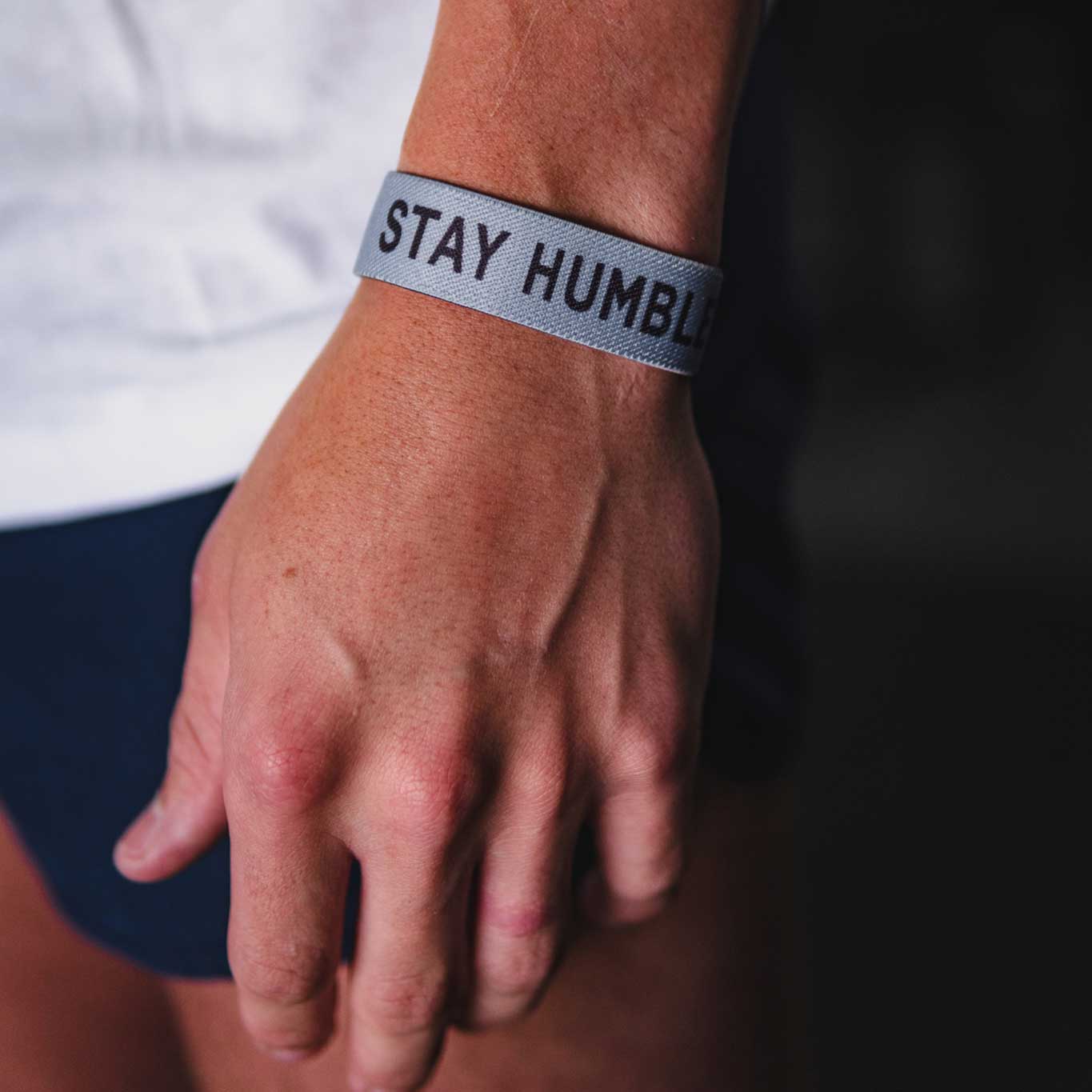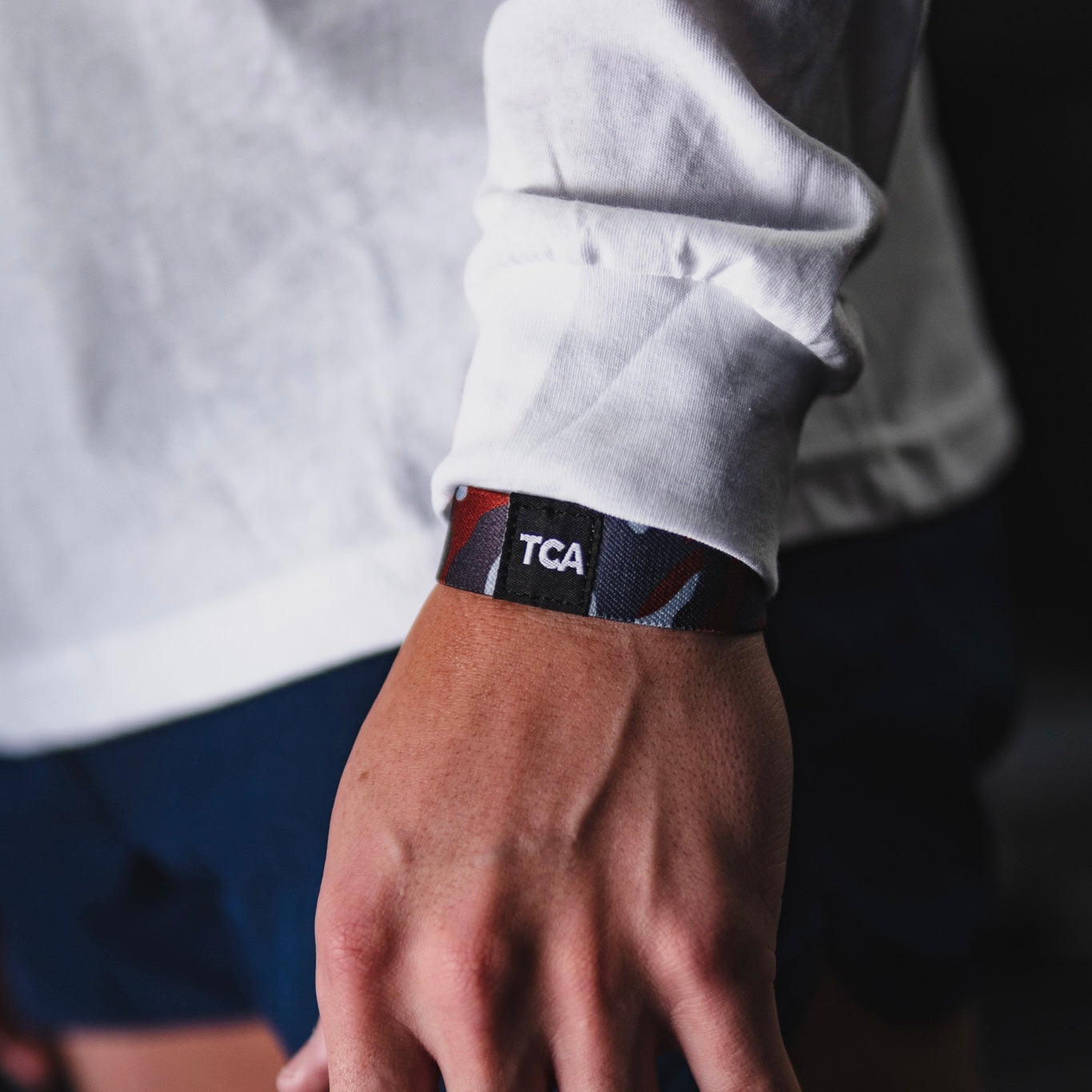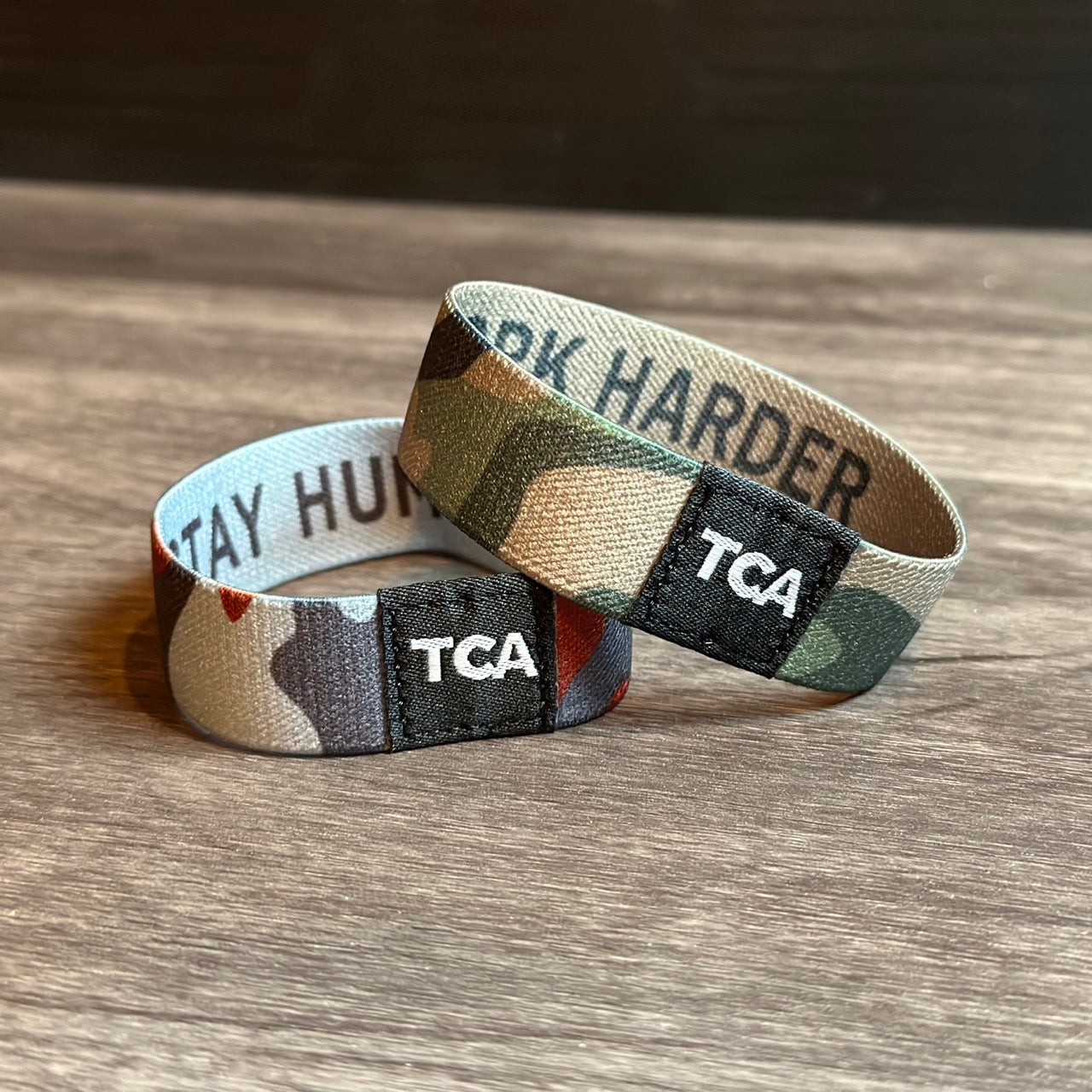 Stay Humble Wristband
---
---
The "Stay Humble" athletic wristband is the perfect accessory for athletes who want to stay focused, motivated, and humble. This wristband is made of high-quality, breathable fabric that is designed to withstand the toughest workouts!
The wristband features the words "Stay Humble" in bold lettering, serving as a daily reminder to stay grounded and focused on your goals. Whether you're training for a big game or pushing yourself to reach a personal best, this wristband will keep you motivated and inspired to work hard and never give up.
Don't forget to grab our WORK HARDER wristband!
Stay on that grind and STAY HUMBLE fam!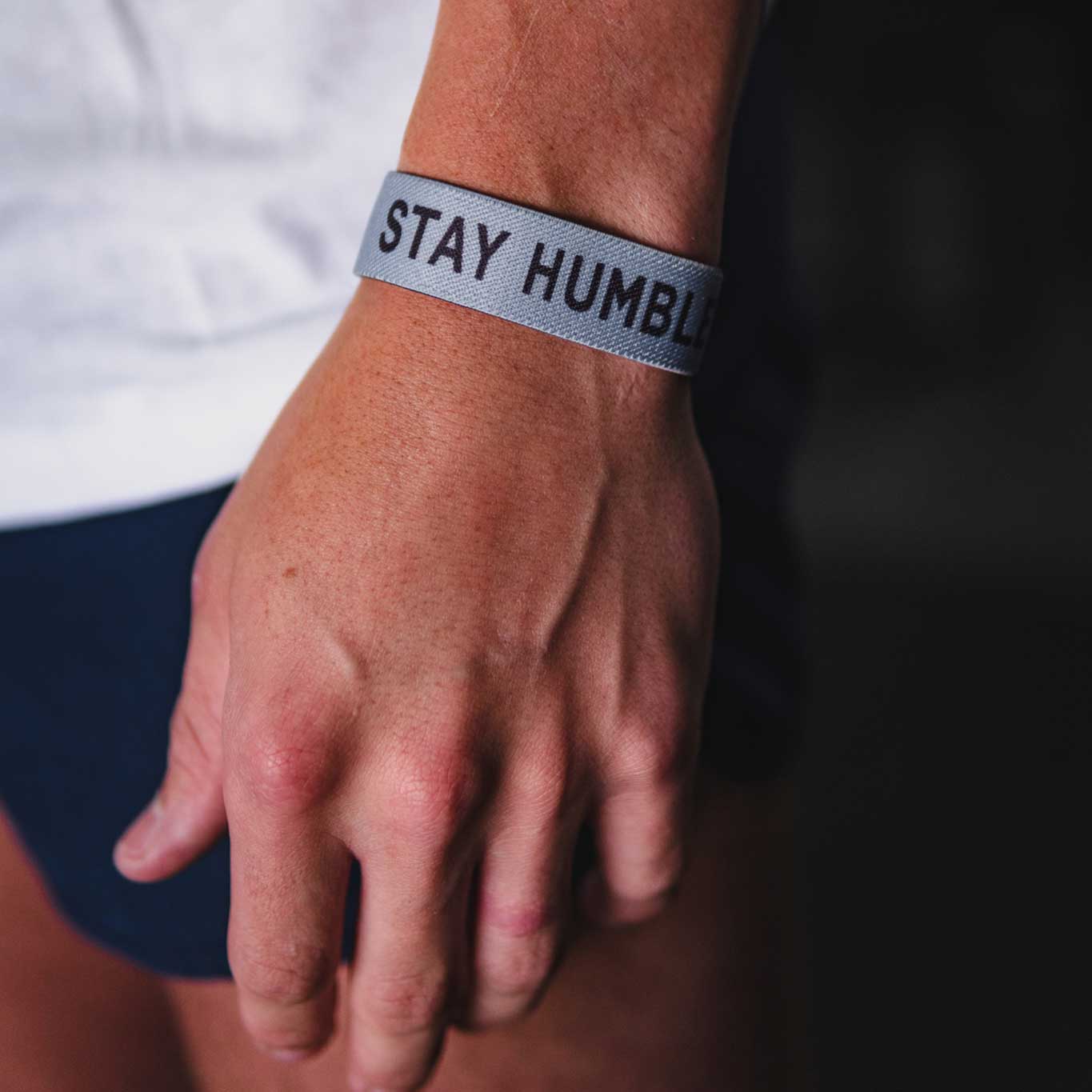 Love the bands. Wear them everyday.
Great item
Really cool item soft and flexible.