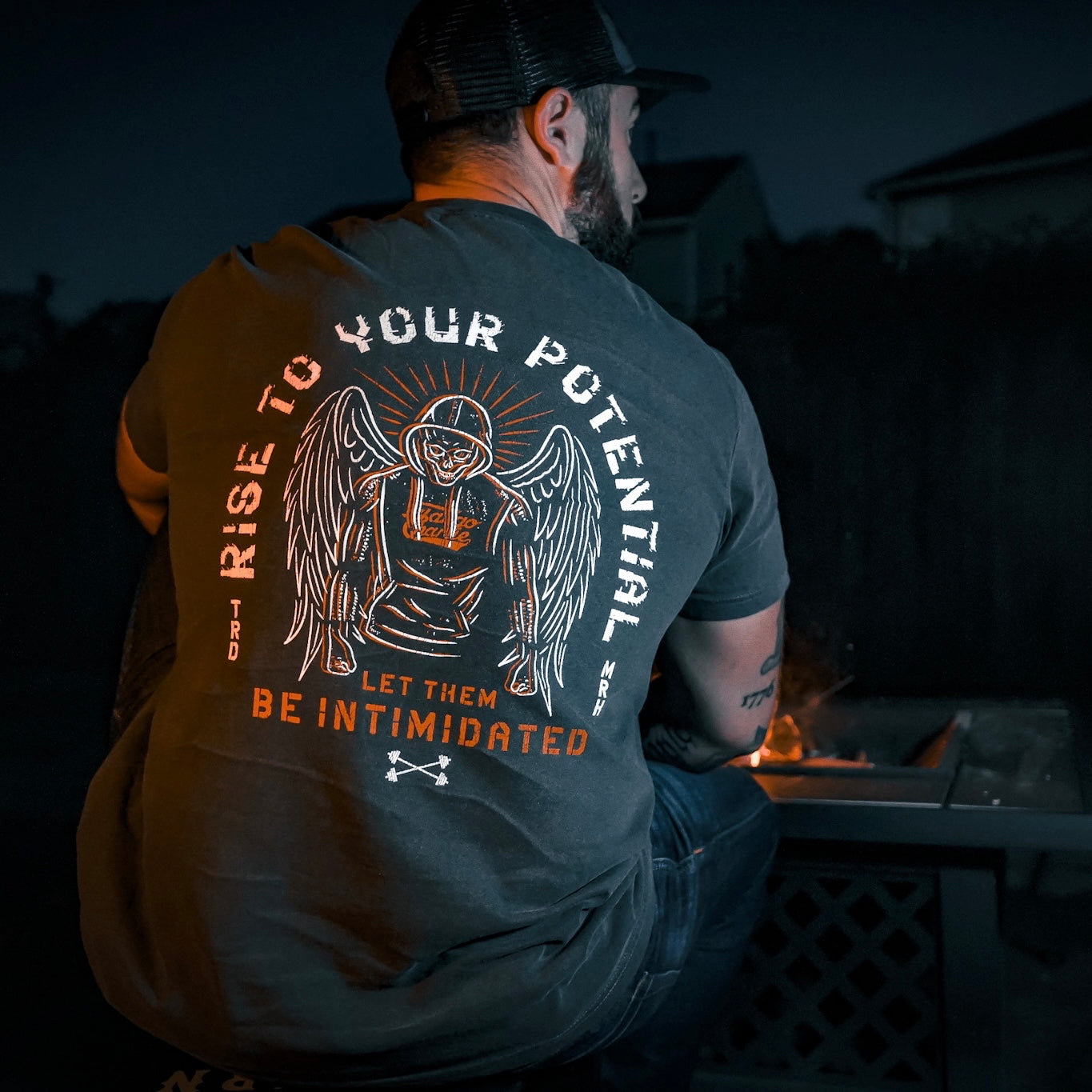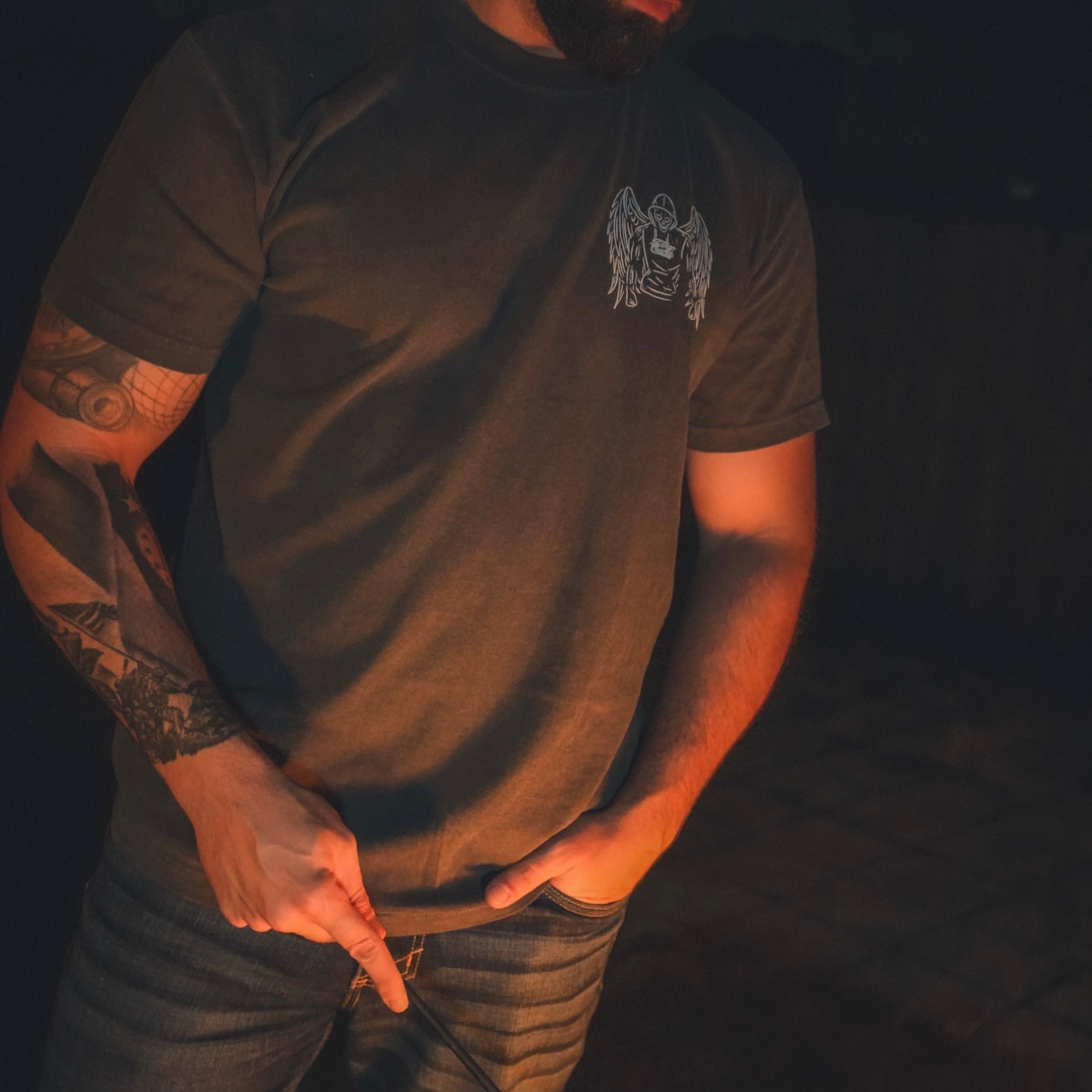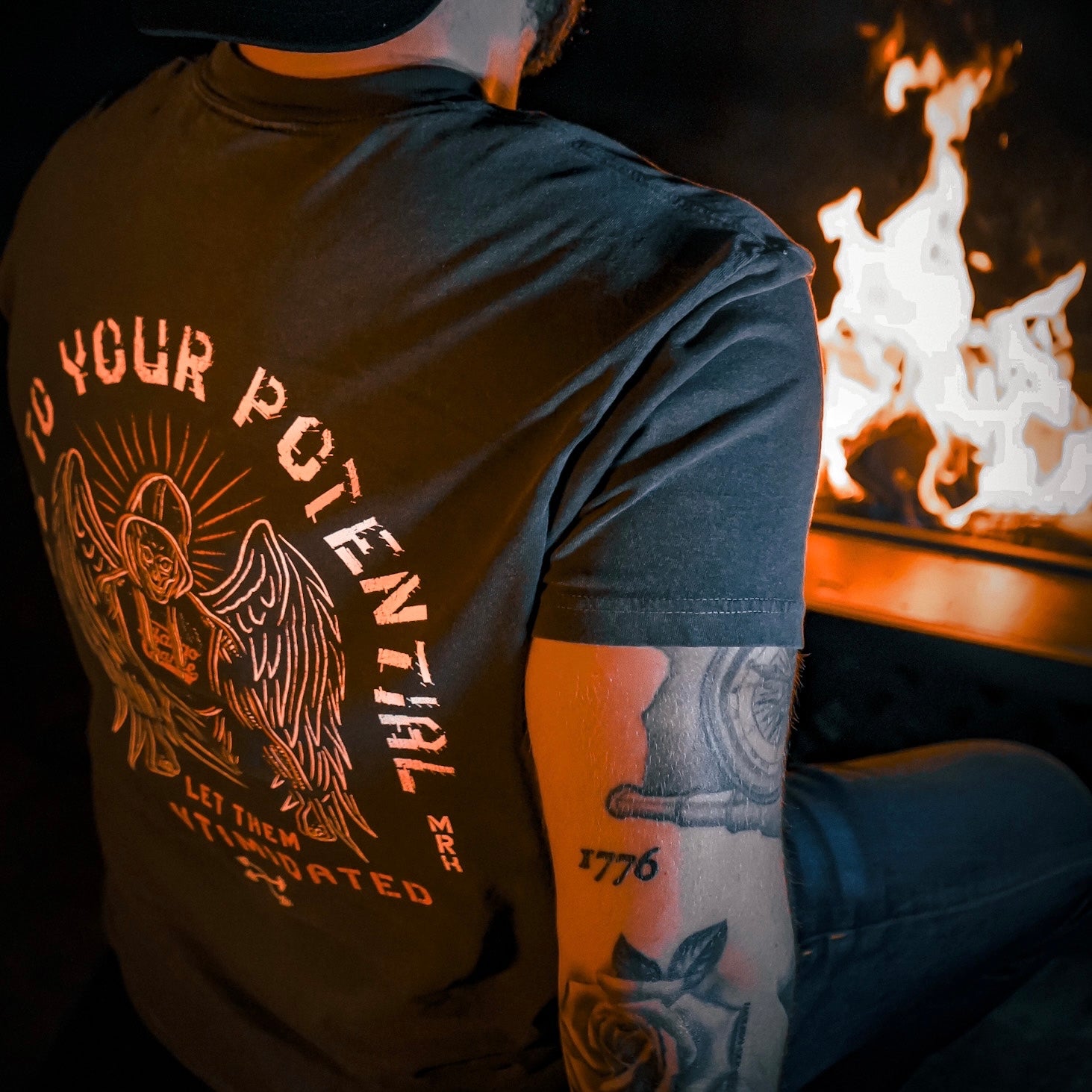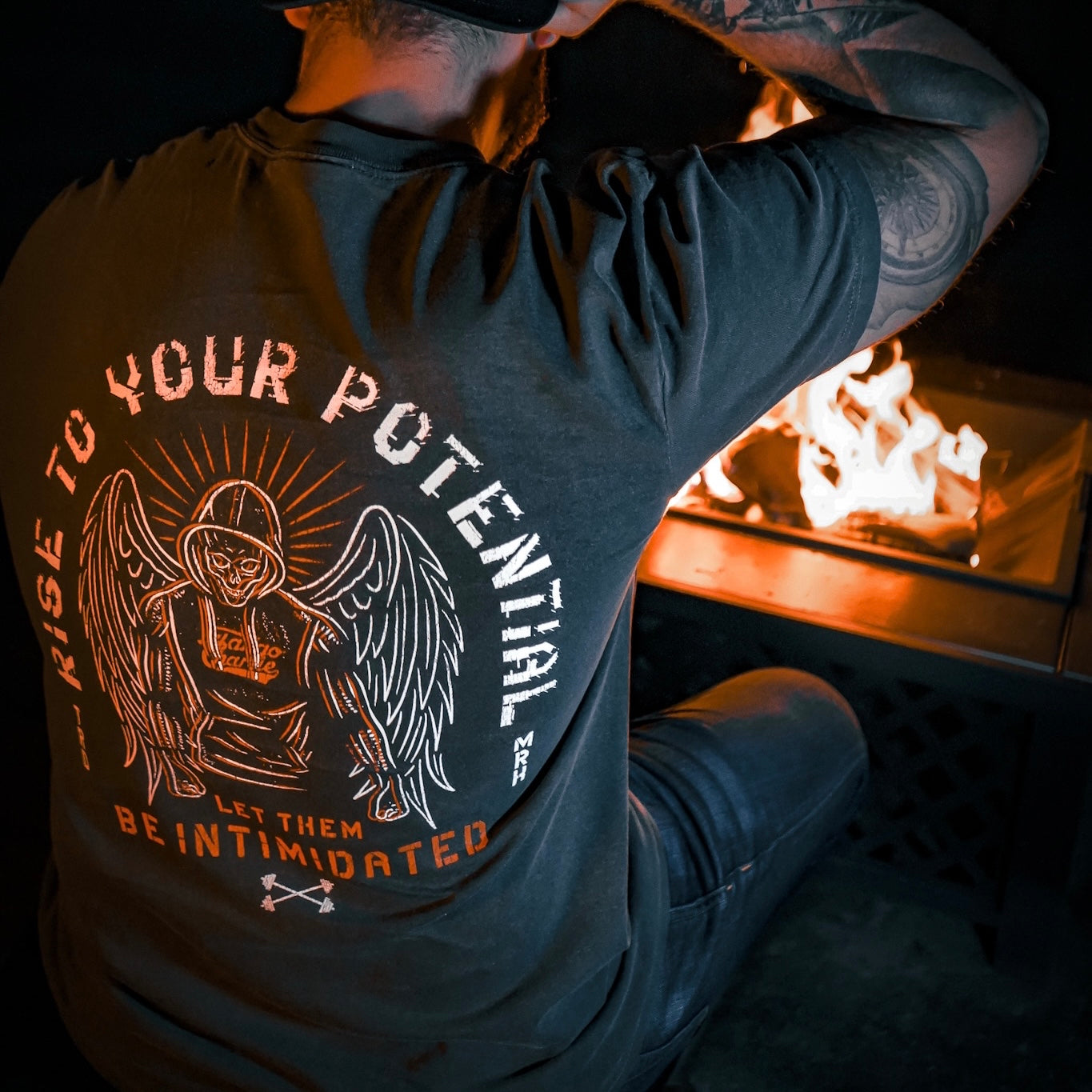 Rise - Premium Tee
---
---
It's time for you to Rise to You Full Potential homies!
Printed on our #COMFYAF blend of ring-spun cotton and polyester. The perfect blend for the perfect stretch for the hardest lifts.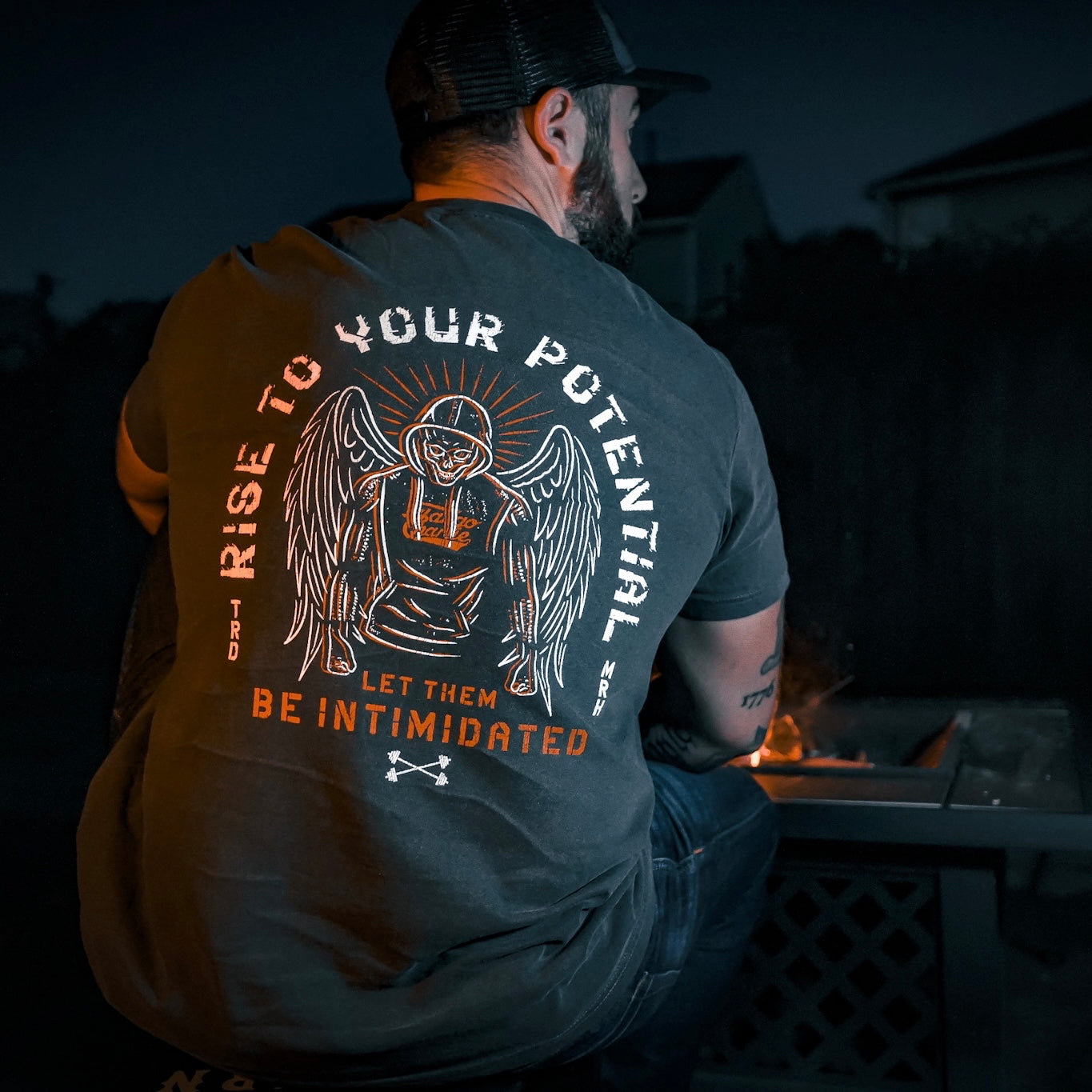 Great material
Much like every other purchase I've made of TCA apparel, I loved this one, too. This tee stands out, though, for me because of the heavier weight material. I absolutely love it and hope to see more in the same material in the future!