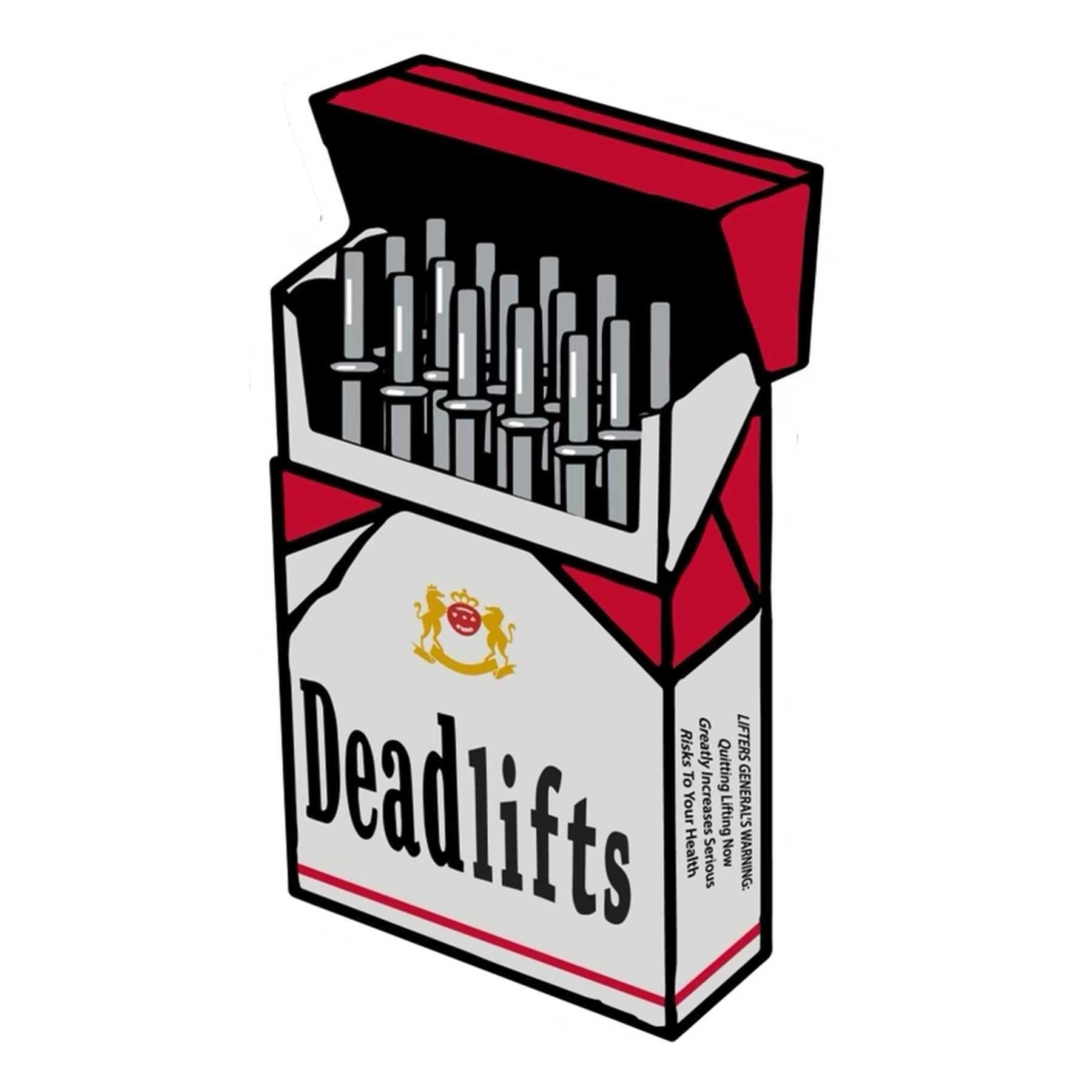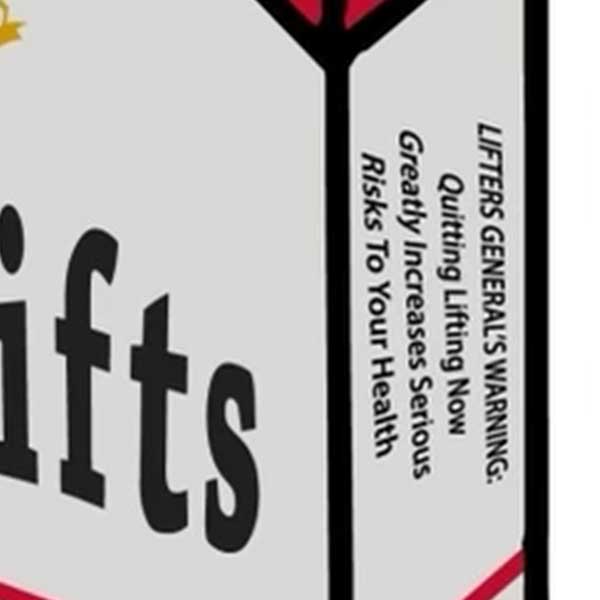 Deadlift Addiction - Sticker
---
---
Who says all addictions are bad!
We know you're out there...sweating with anticipation...sliding those plates on for your new all-time high...
Don't fight the addiction—embrace it!  Deadlift your way to a better and stronger you  with this heavily addictive sticker!
LIFTER GENERAL'S WARNING:
Quitting lifting now greatly increases
serious risks to your health. 💀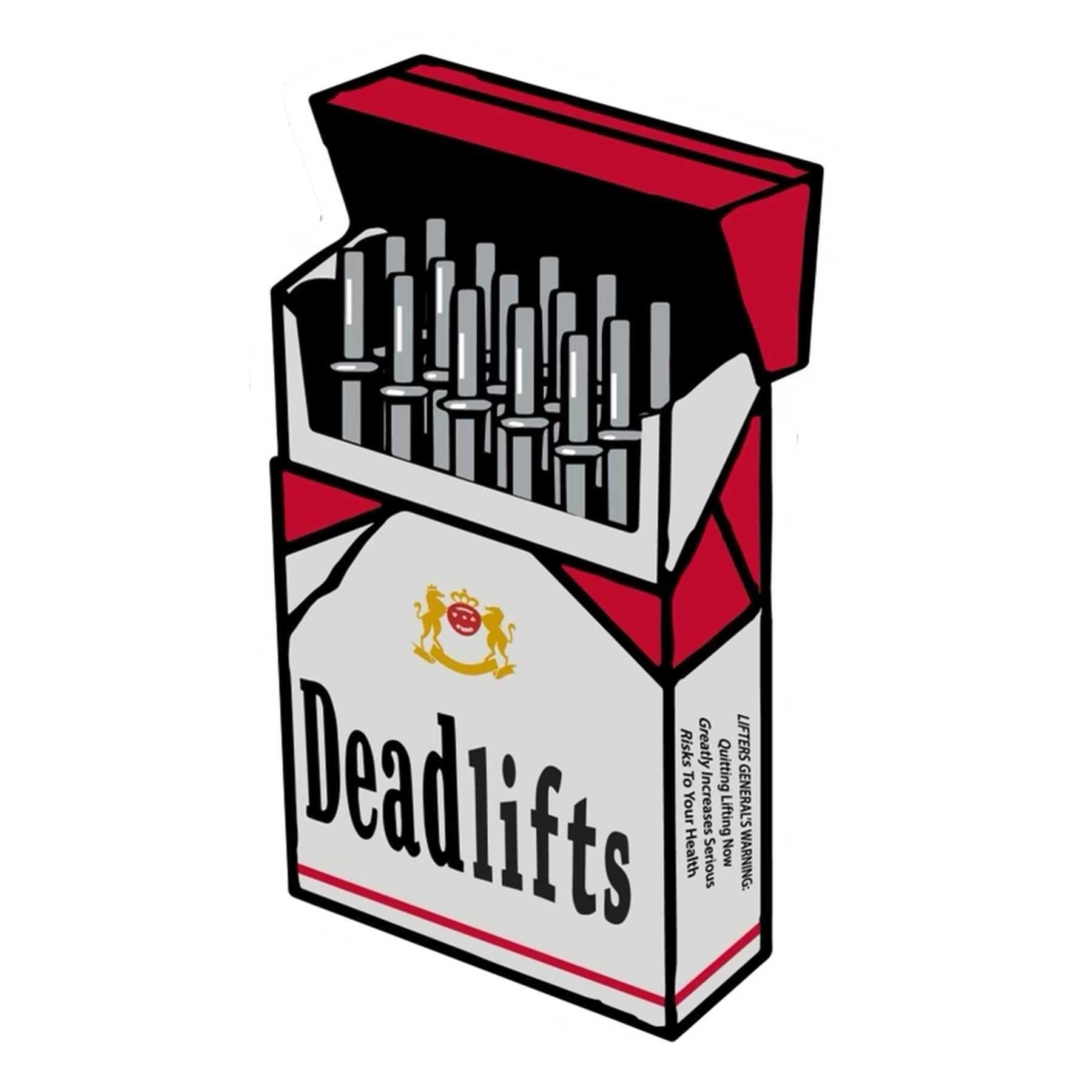 Very cool and funny sticker! Looks great and high quality!