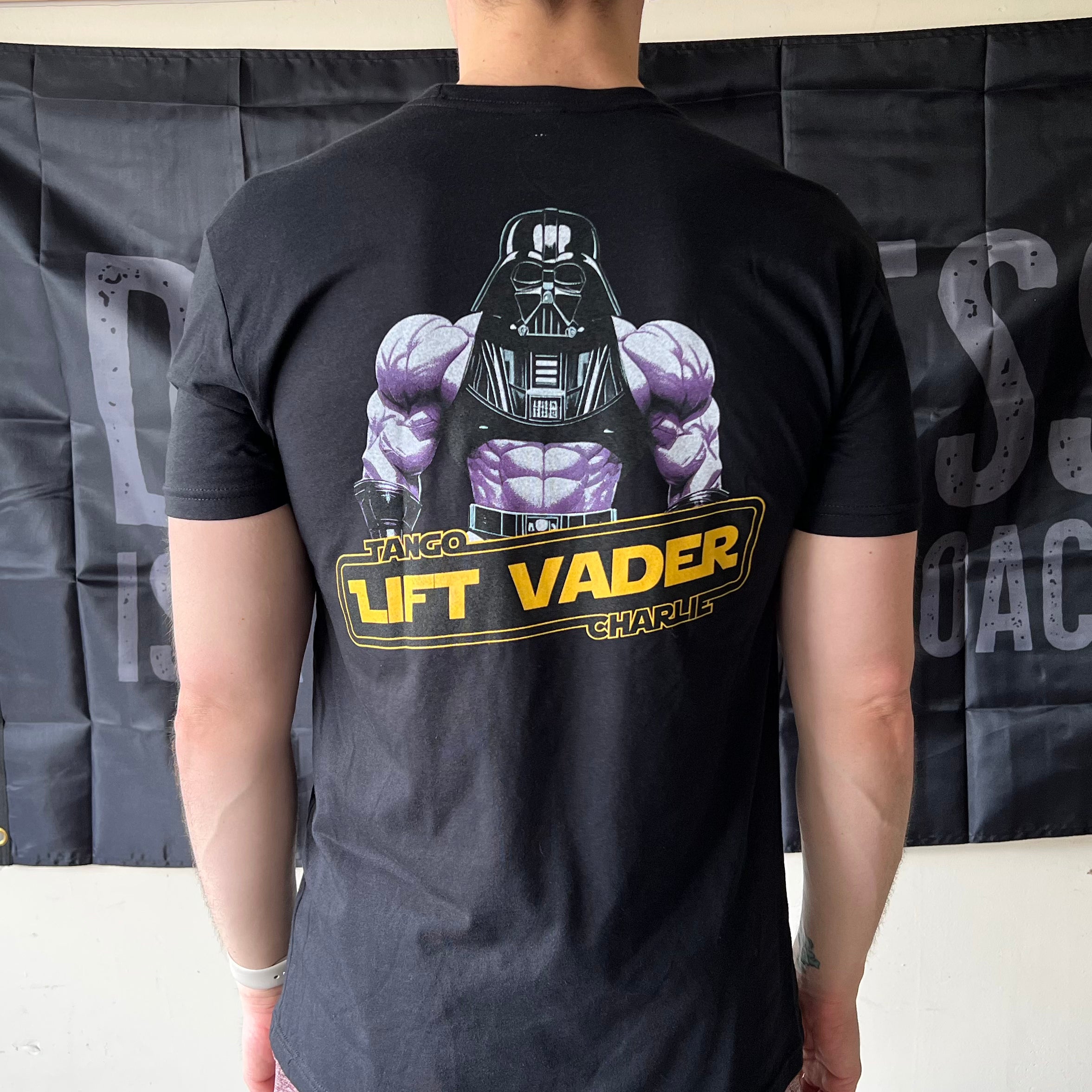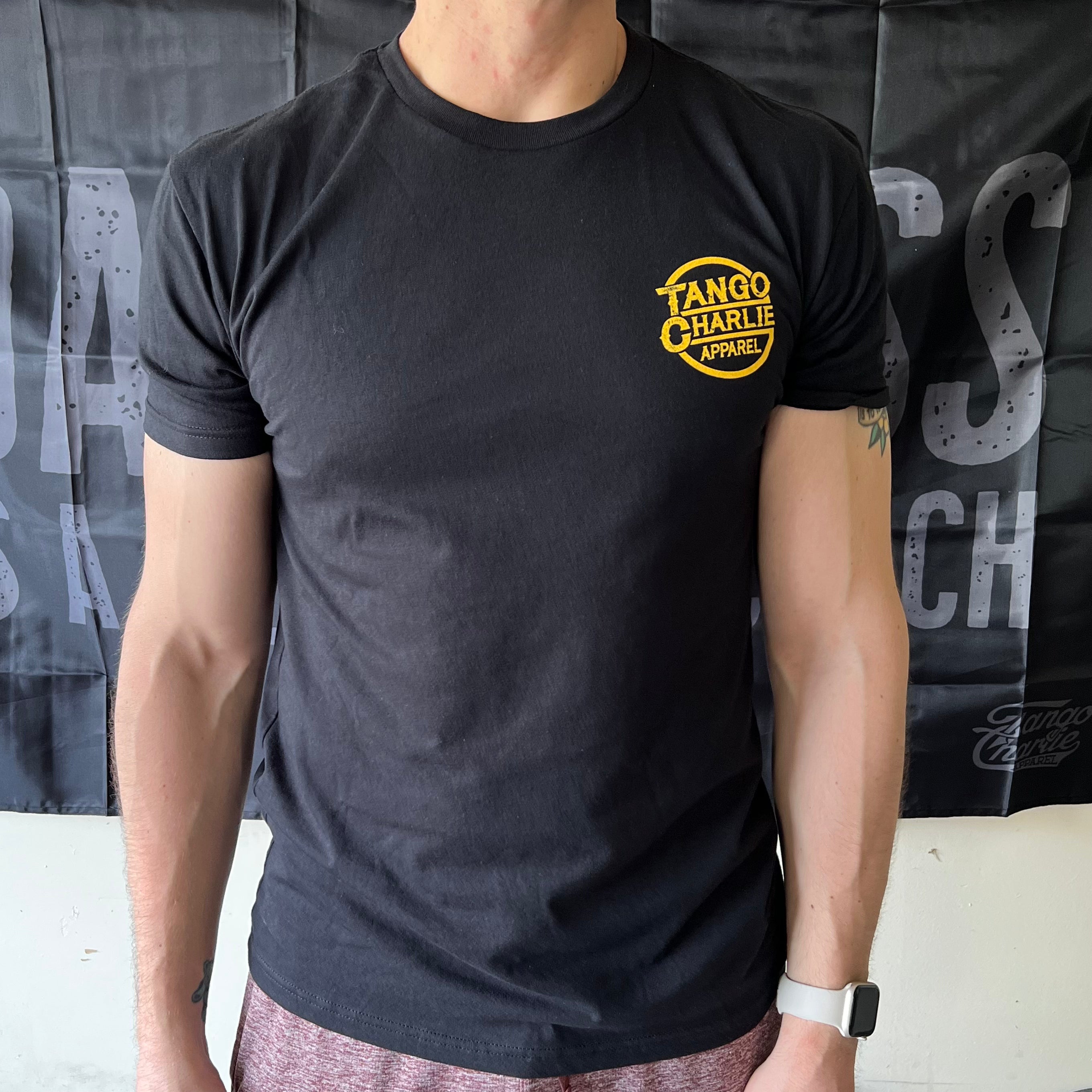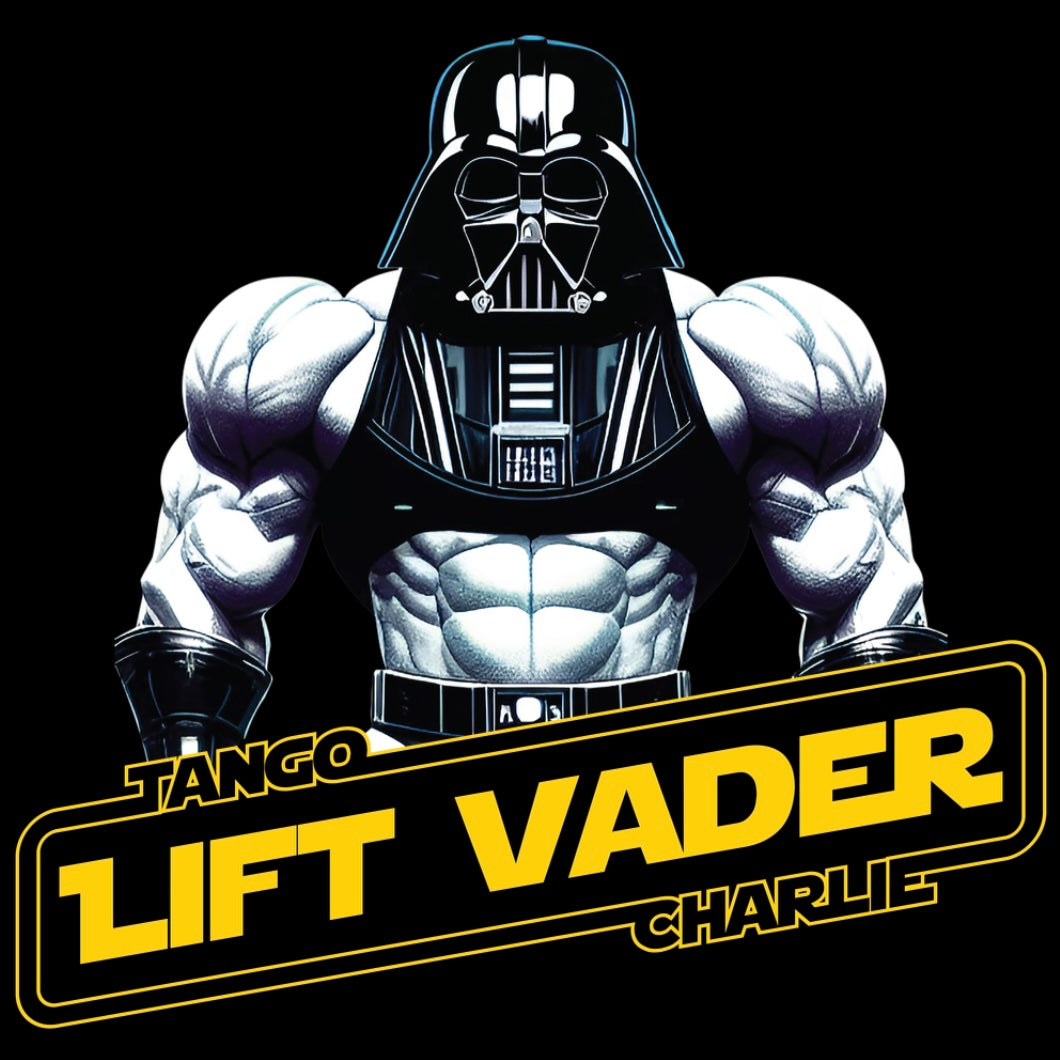 Lift Vader - Tee
---
Join the dark side of fitness with Lift Vader! Crush your next PR and show your allegiance to the empire with our limited edition Lift Vader tee. May the Force be with you as you lift heavy and train hard.
Next Level - cotton / poly unisex tee
---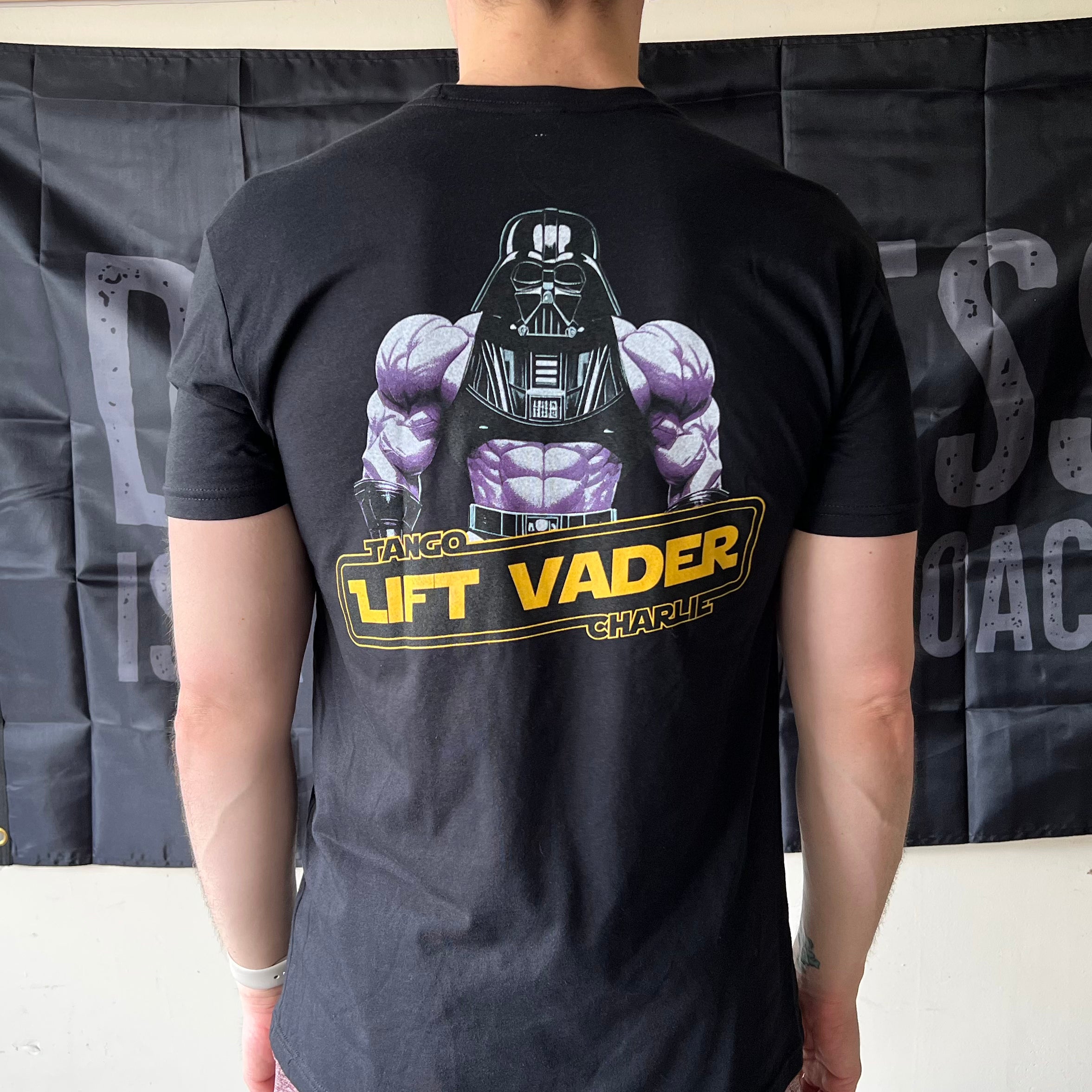 looks great and super comfortable
Got it for a gift for a friend and he loves it! wears it all the time!