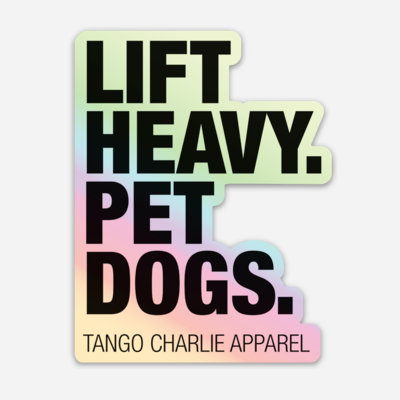 "LHPD Holographic" Sticker
---
---
2.71"x3.5" Holographic Sticker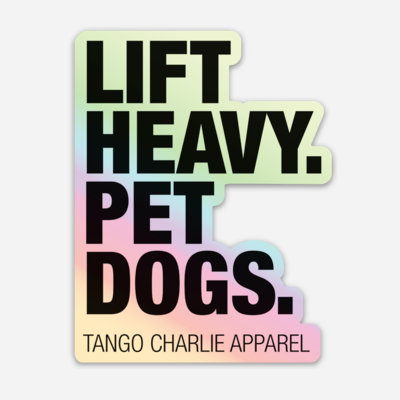 Favorite Sweatshirt
By far my favorite sweatshirt for the phrase and the comfort.
"LHPD Holographic" Sticker
Shine Bright Like a Diamond
3 things matter most in life: (1) Lifting Heavy Sh*t; (2) Owning a dog and loving that mofo better than the sh*tty HOOMANS in your life; and, (3) getting THICC and juicy which scientifically CANNOT OCCUR unless you've first achieved important things (1) and (2). This sticker let's you show off you've got your priorities straight to the world in the loudest way possible: a holograph.