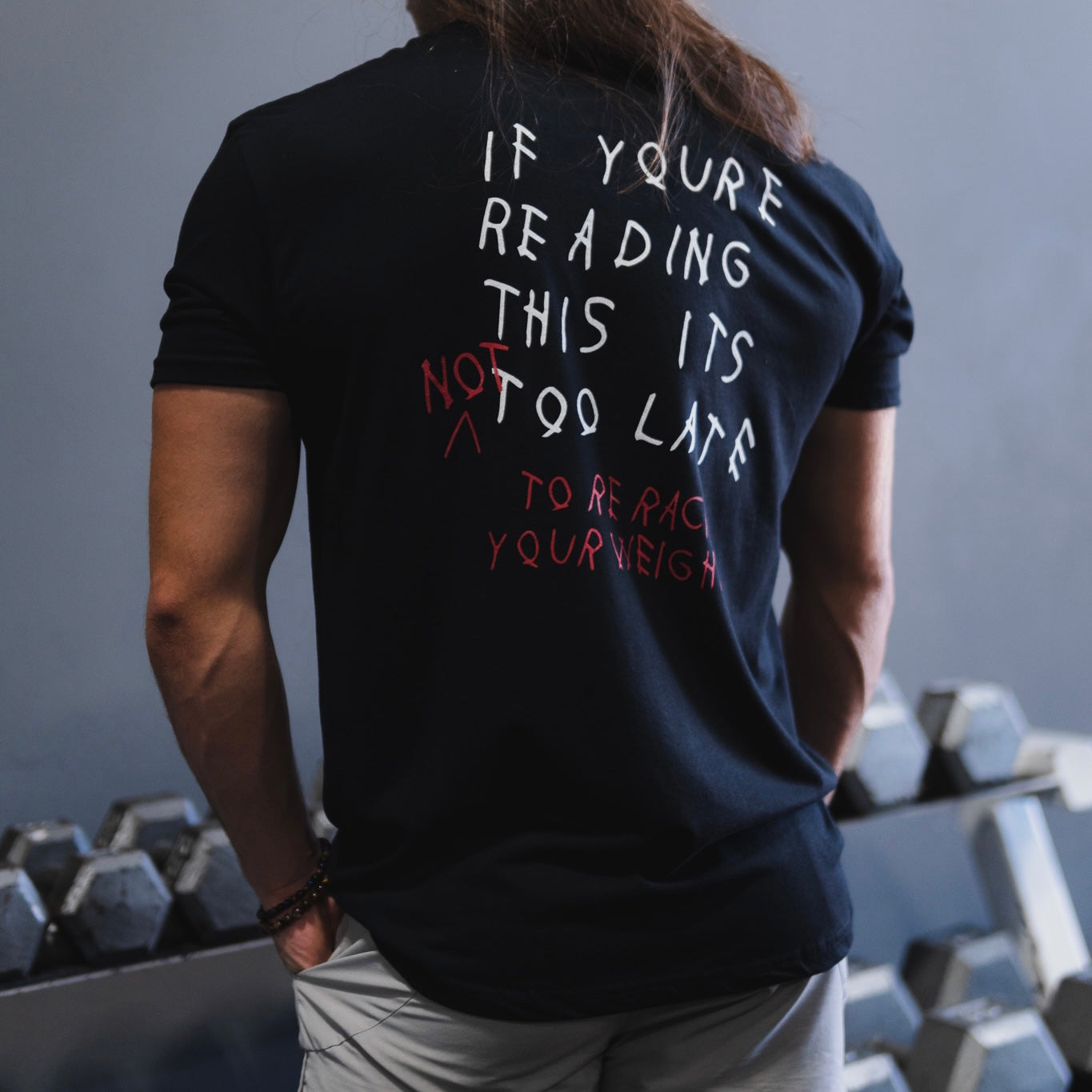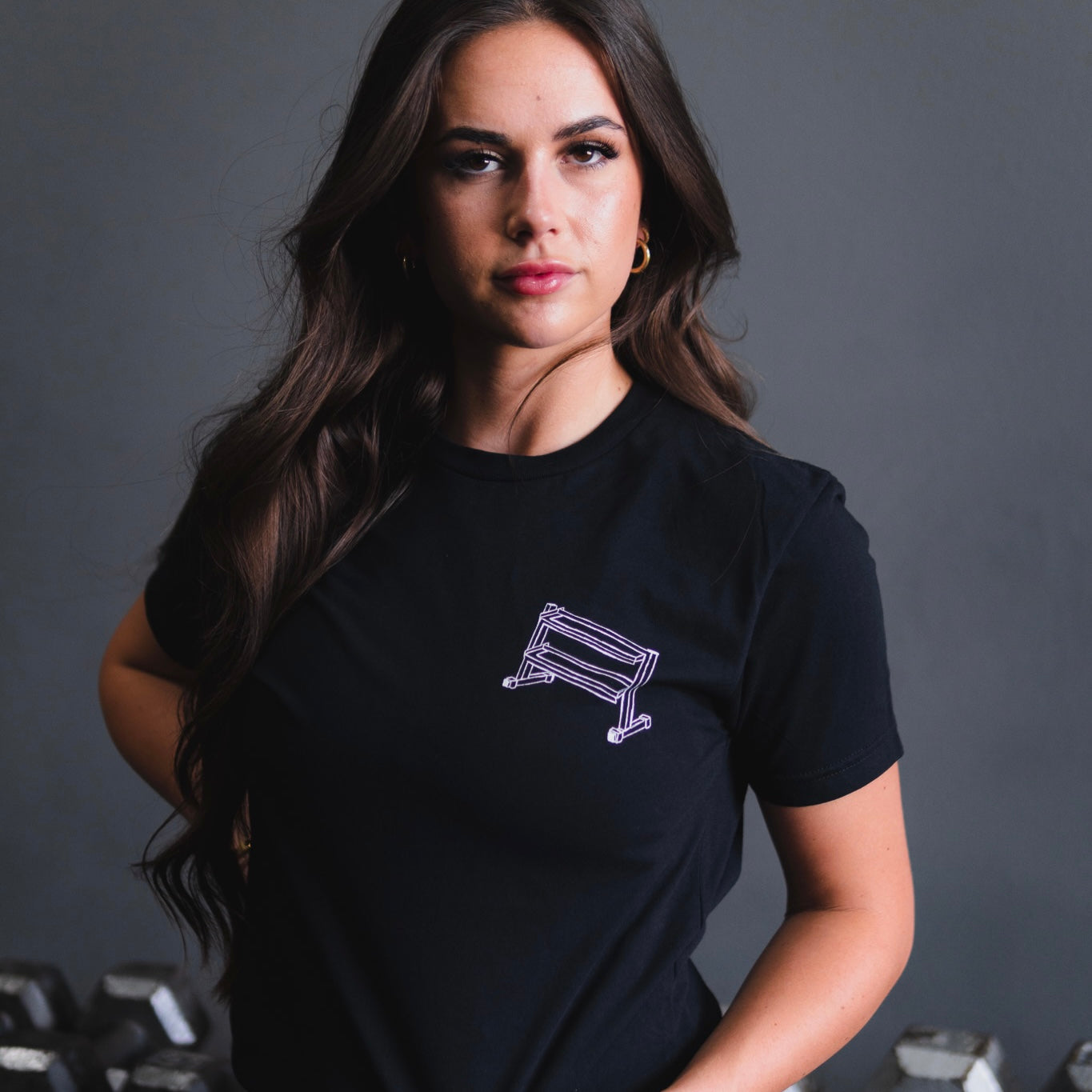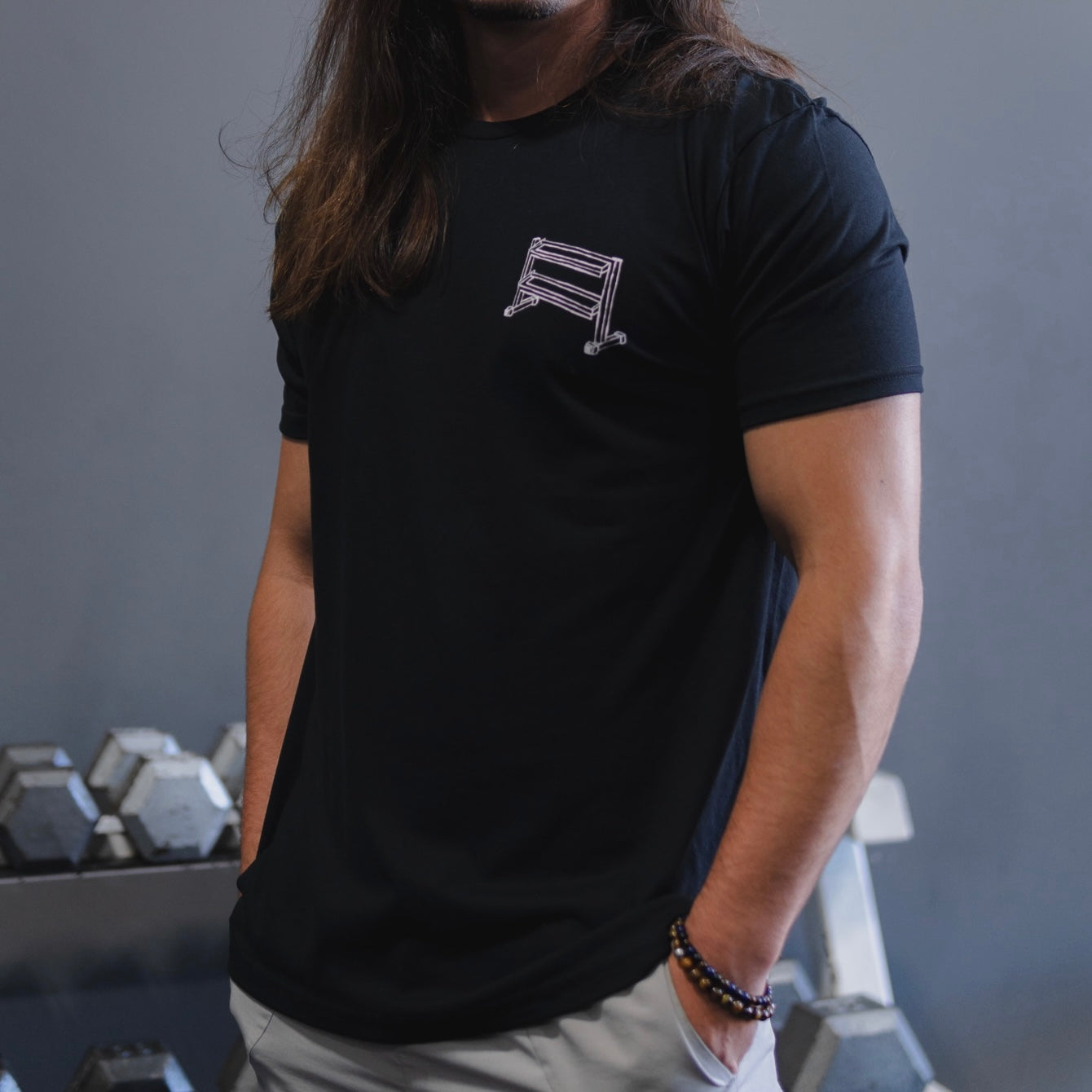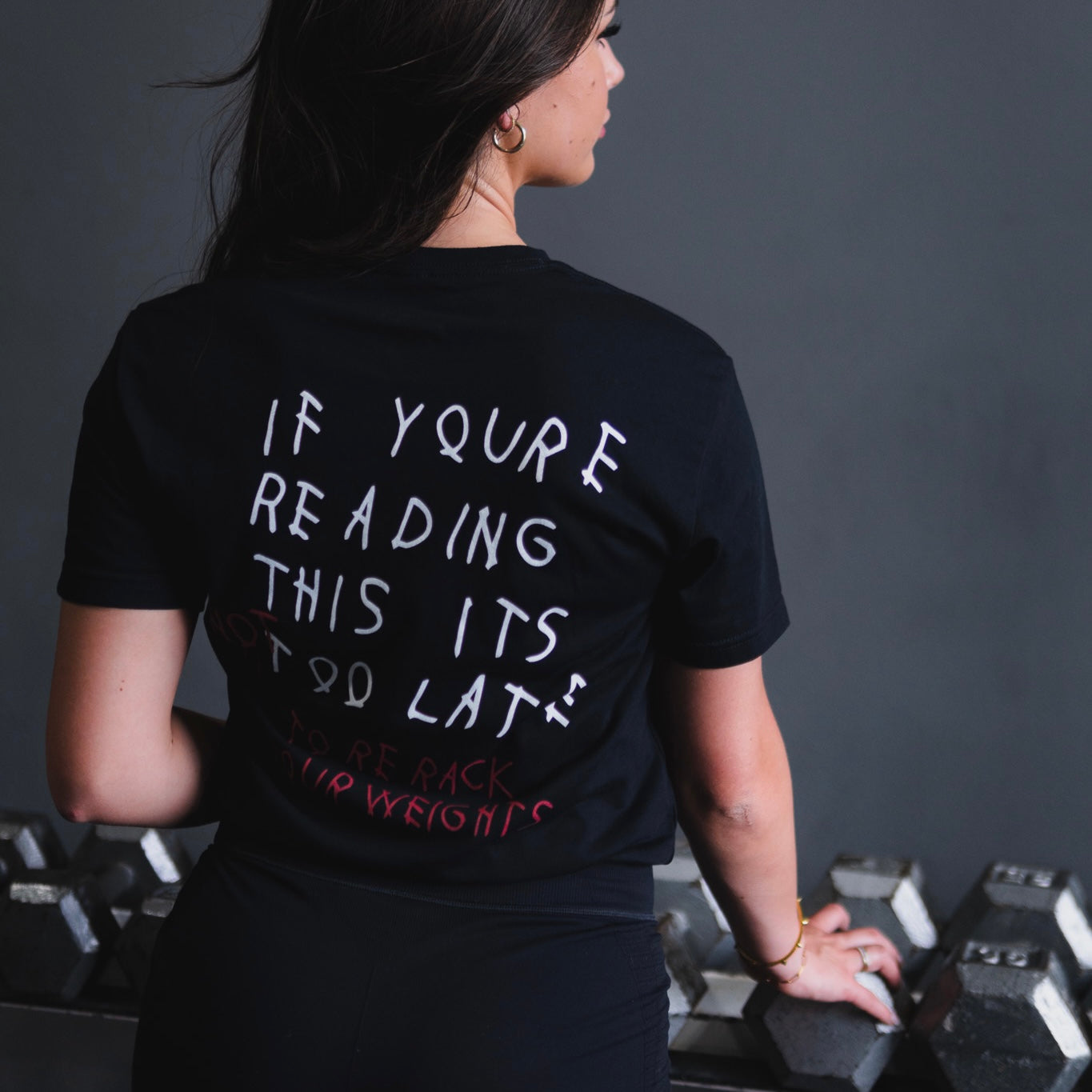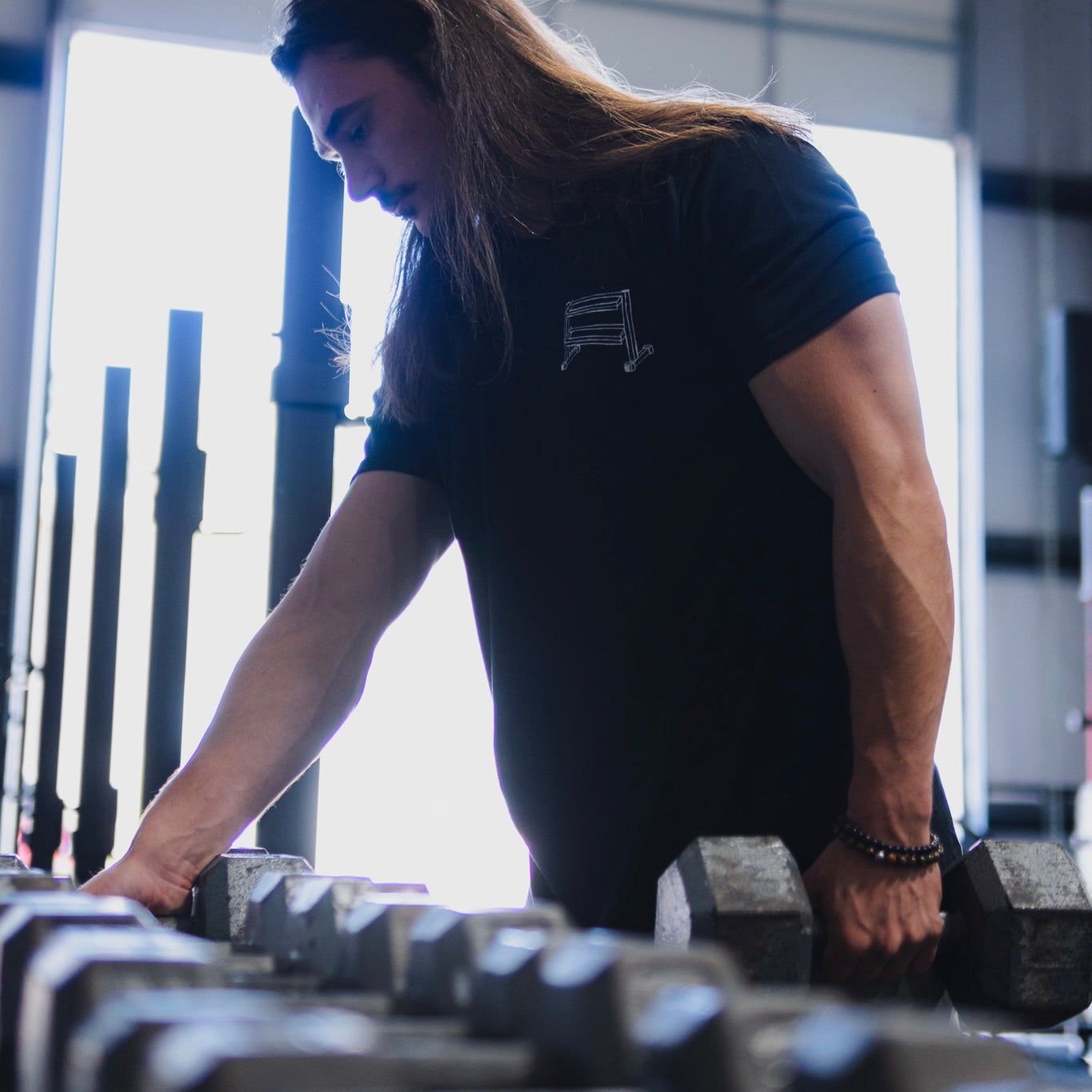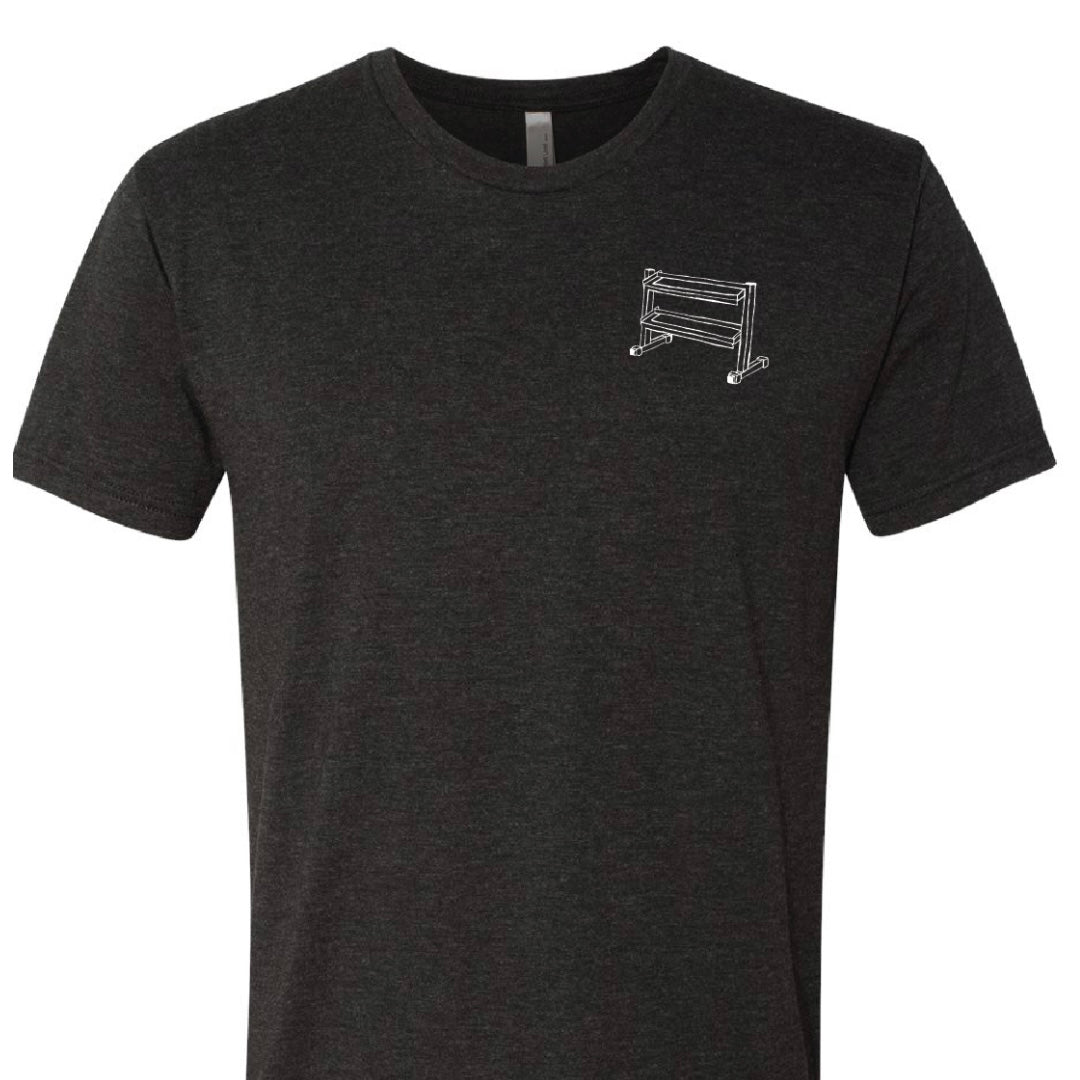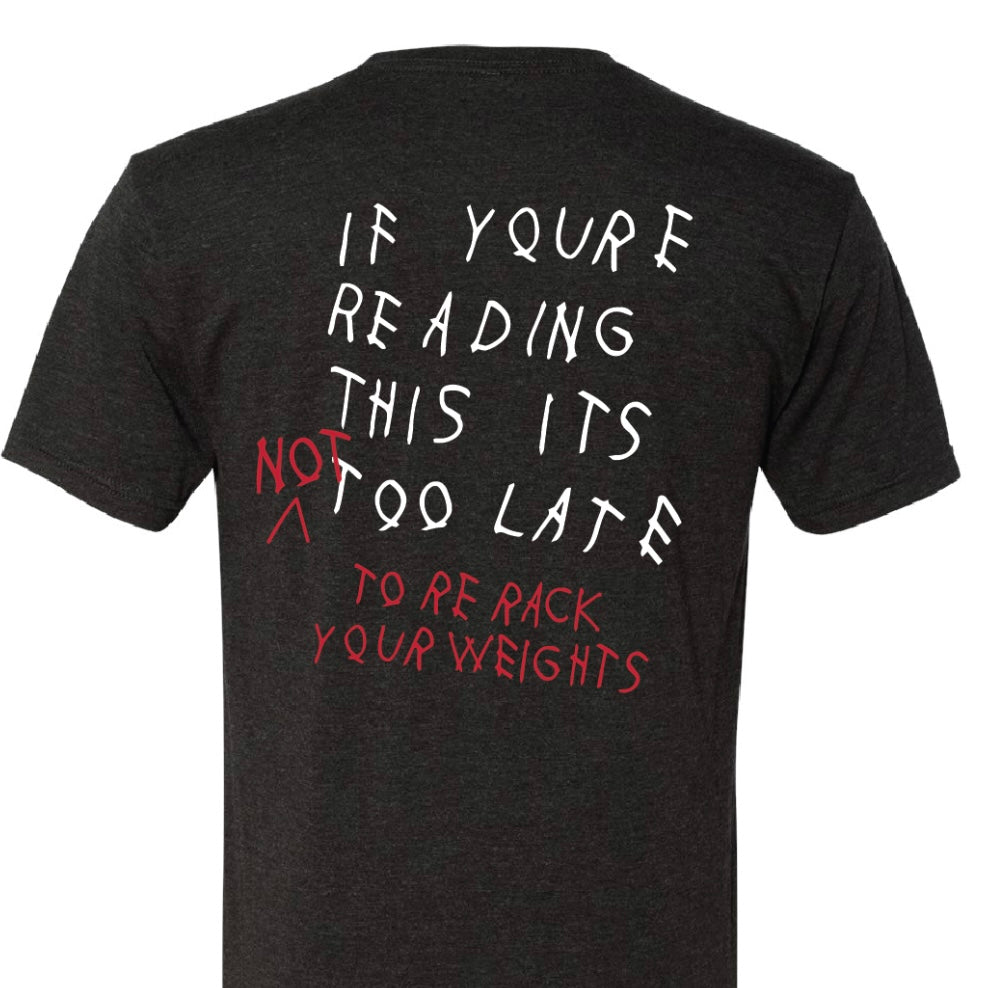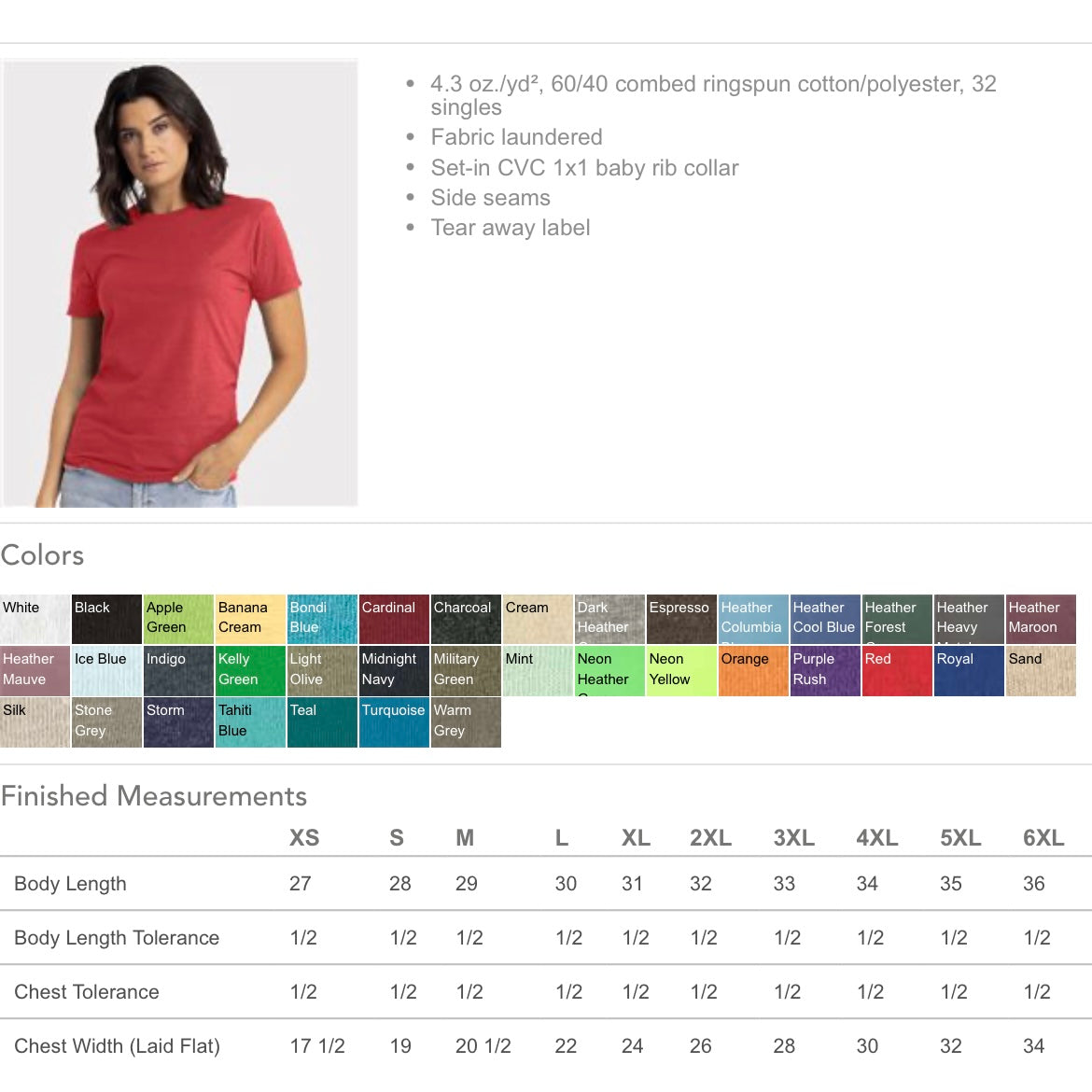 If you're reading this… - Tee
---
---
For the most part, re-racking weights simply requires the individual to return the weight plates back to their rack, their dumbbells back to the dumbbell rack, and any other forms of basic courtesy towards the next person wishing to use said equipment.
… sometimes we all need a reminder. 
Printed on a Next Level - cotton/poly unisex tee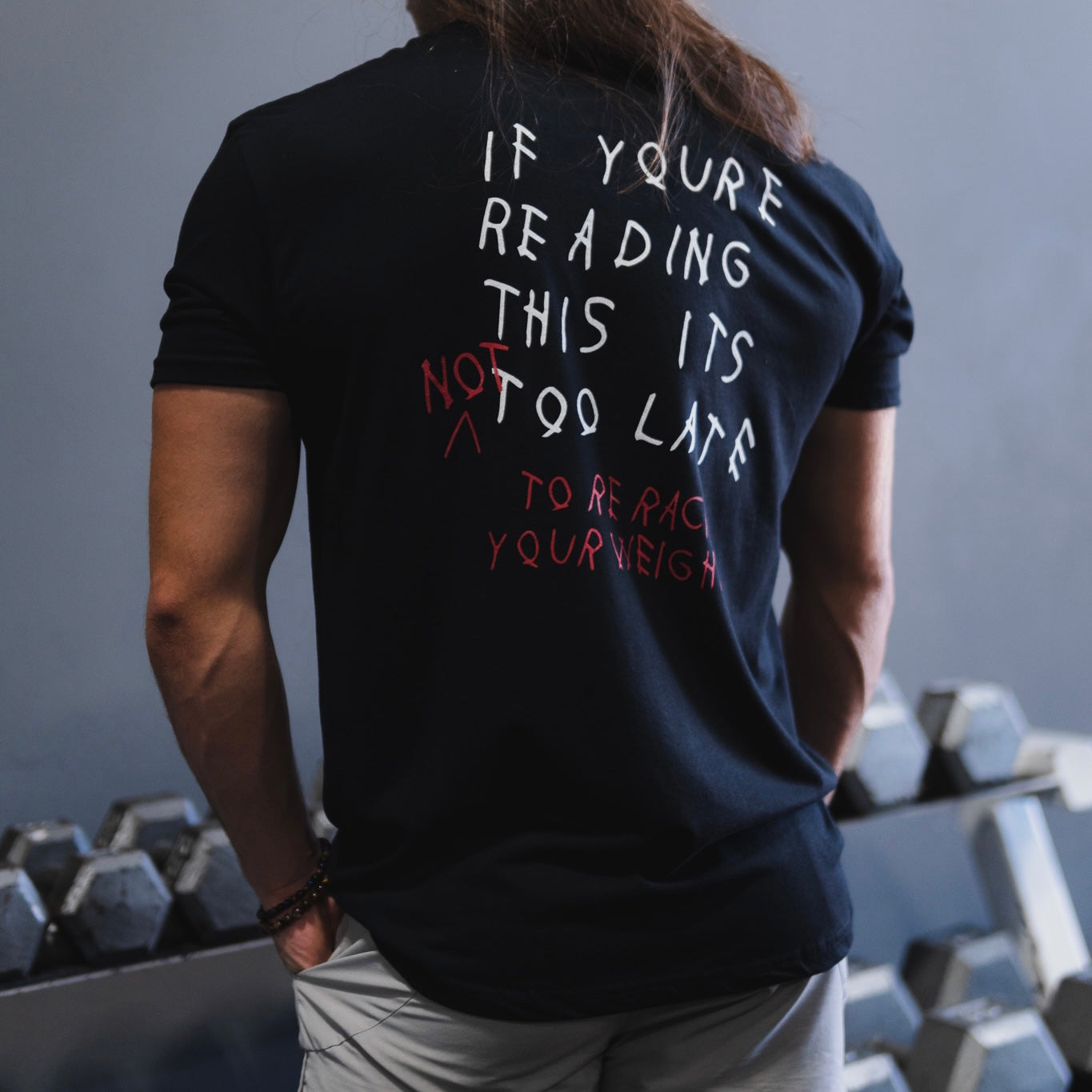 Quality tee shirt, looks as advertised
This seems to be a good quality tee shirt. It looks as advertised and fits as advertised. I like the fit, it's a little athletic, so slightly snug in the chest and arms which I like. It's not one of those standard baggy tee shirts. I'll give it five stars.