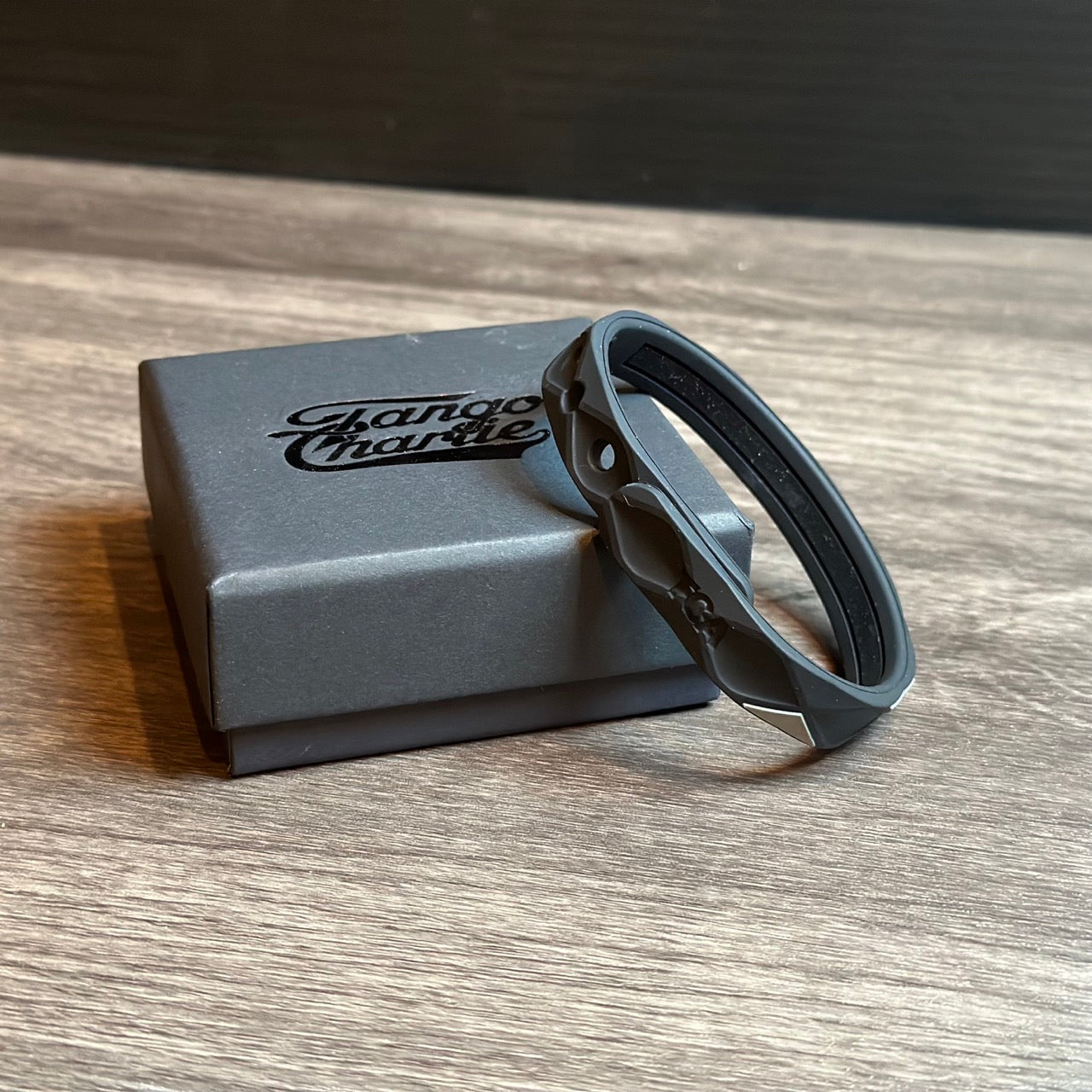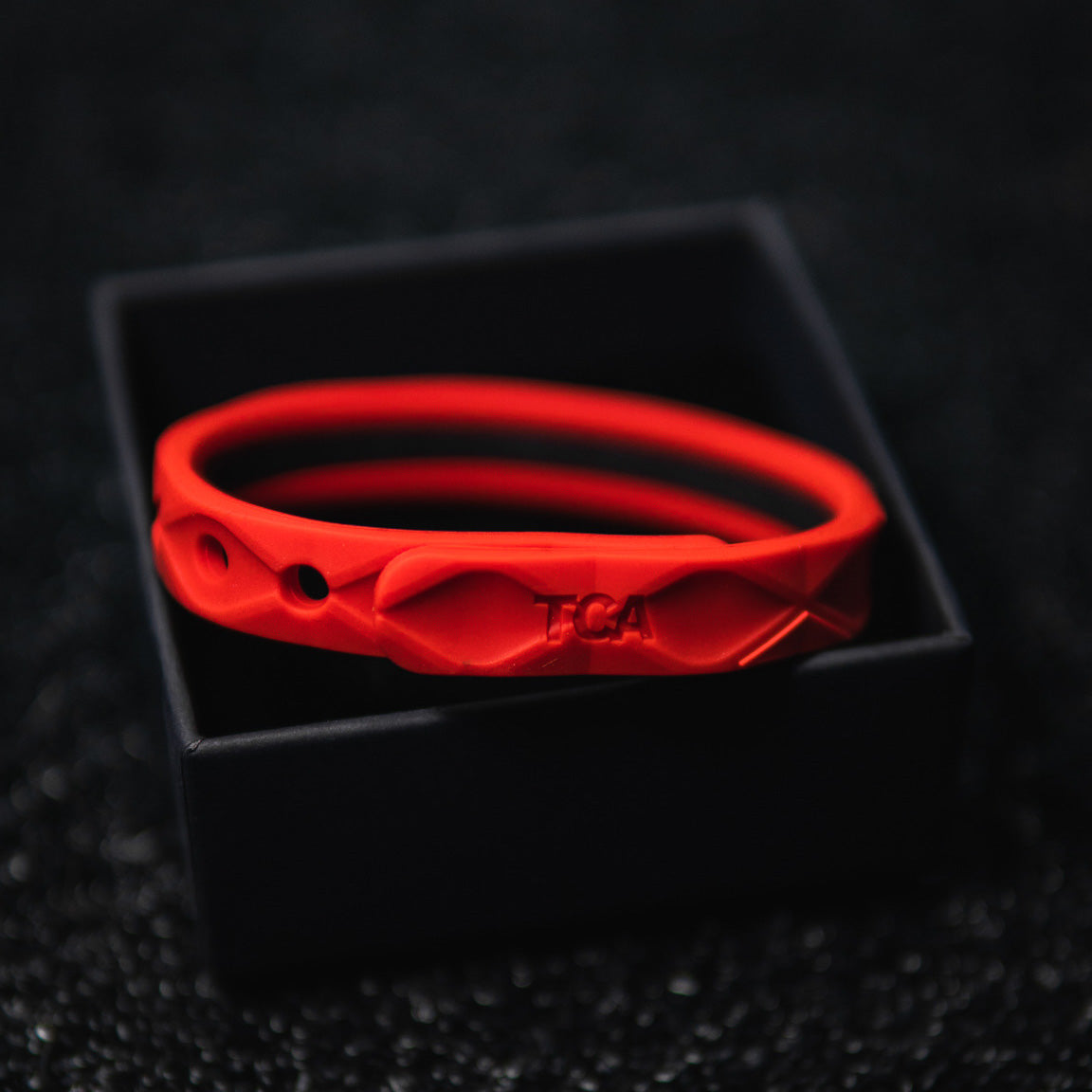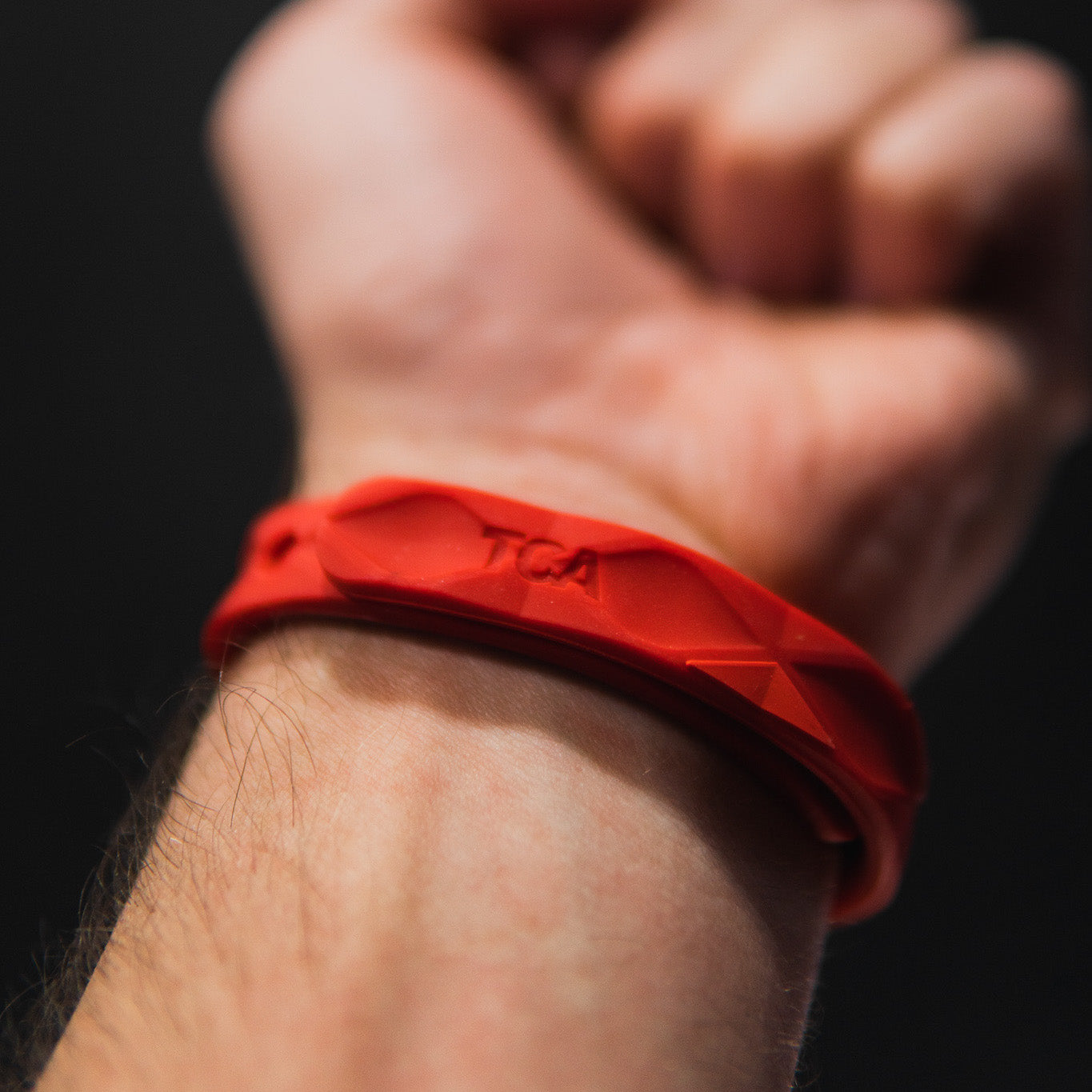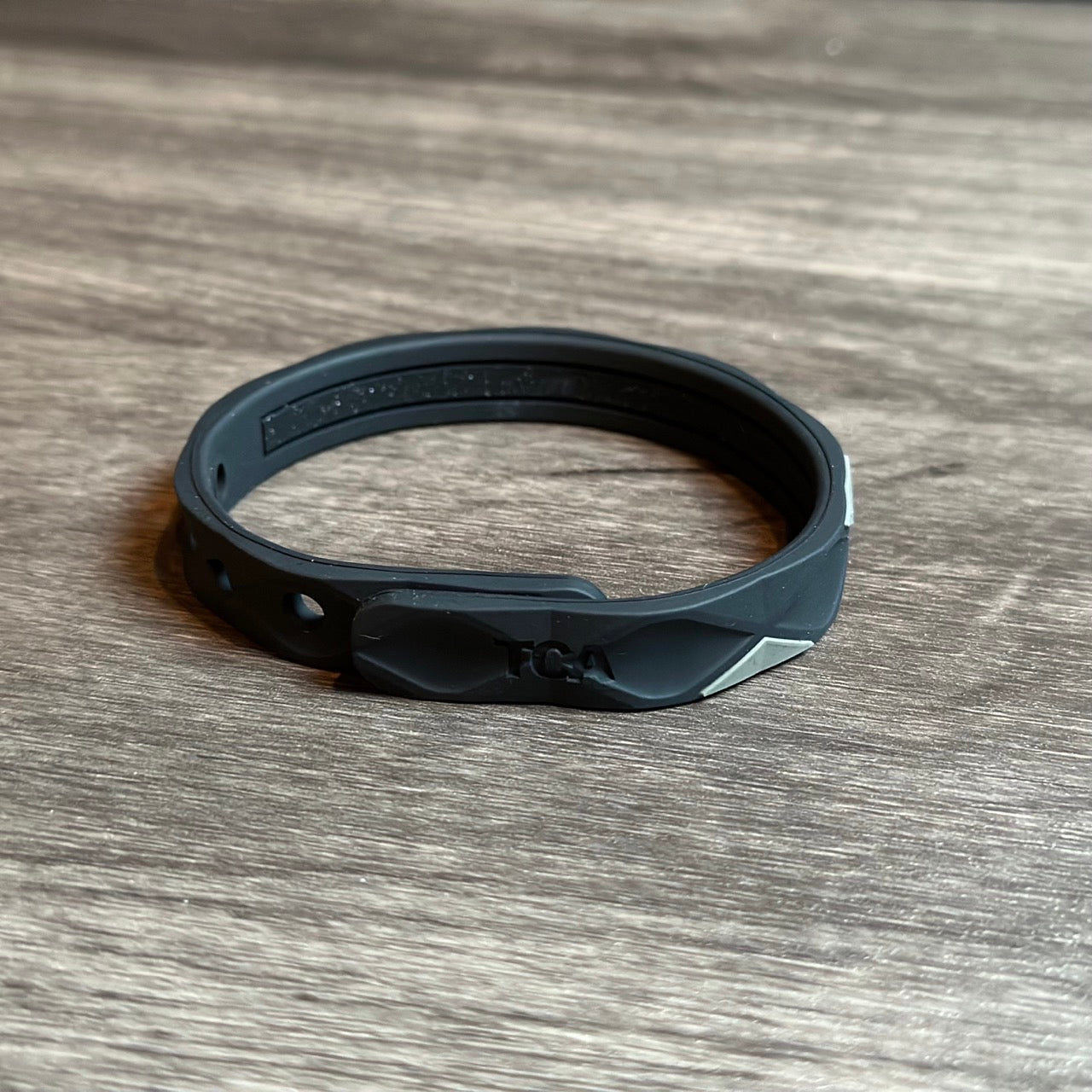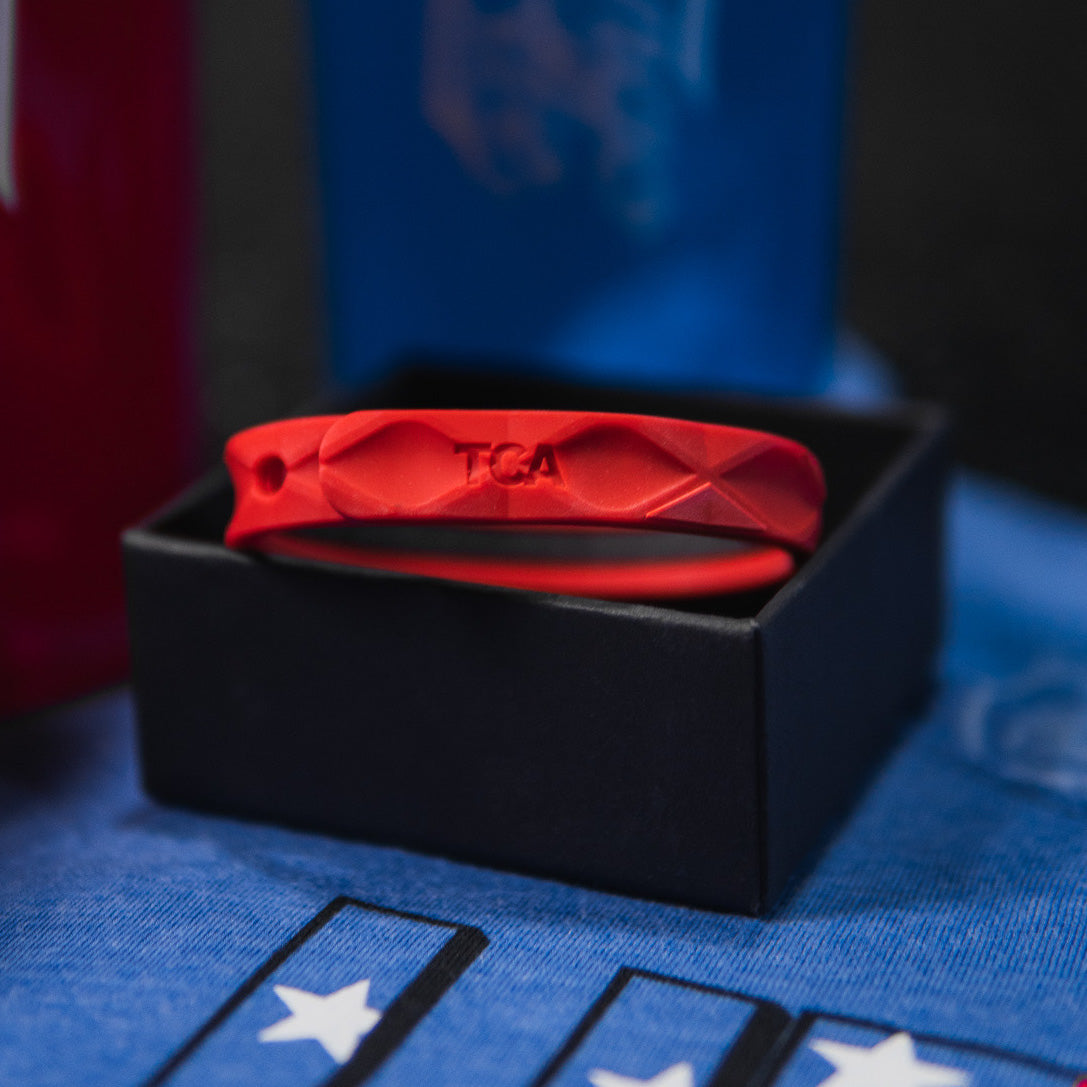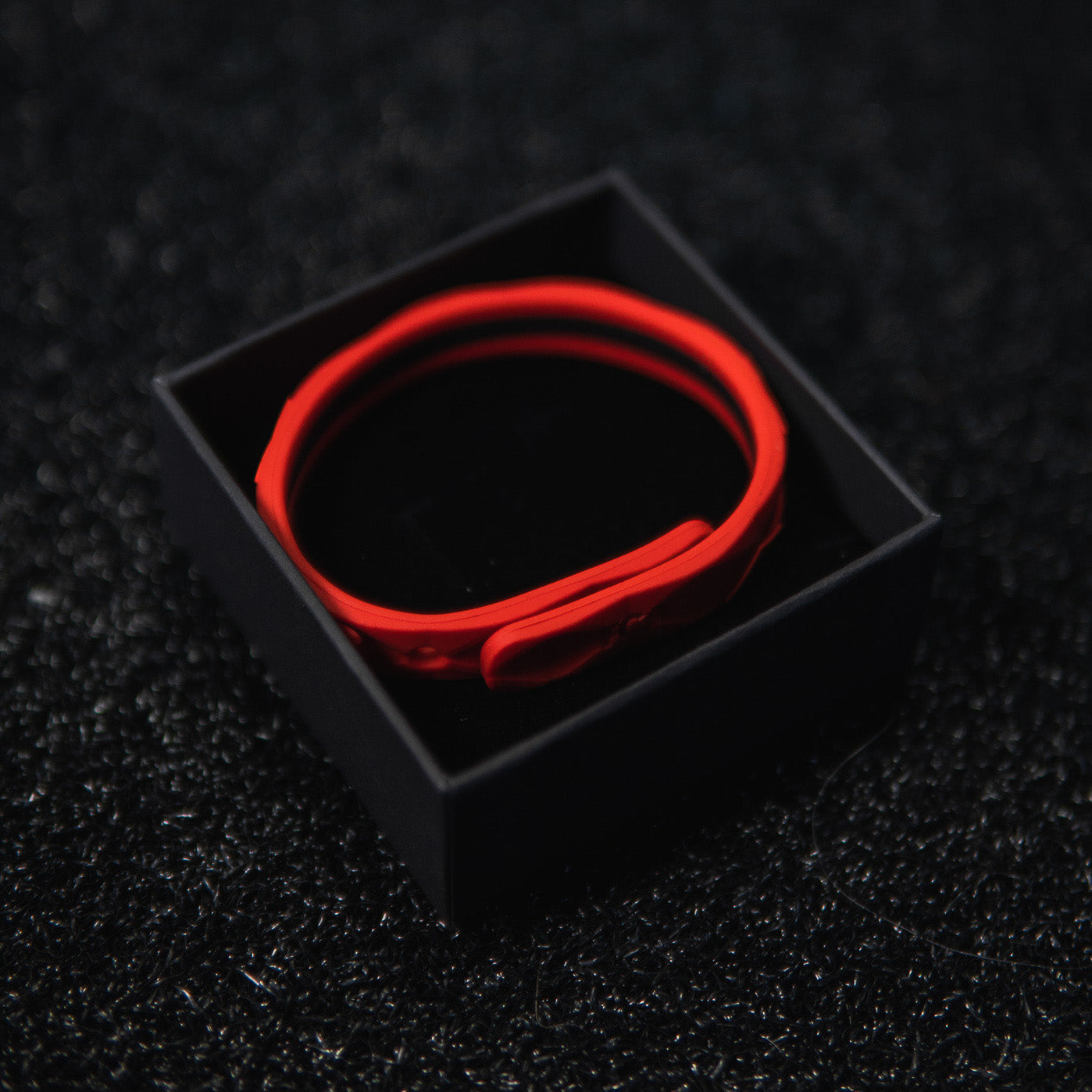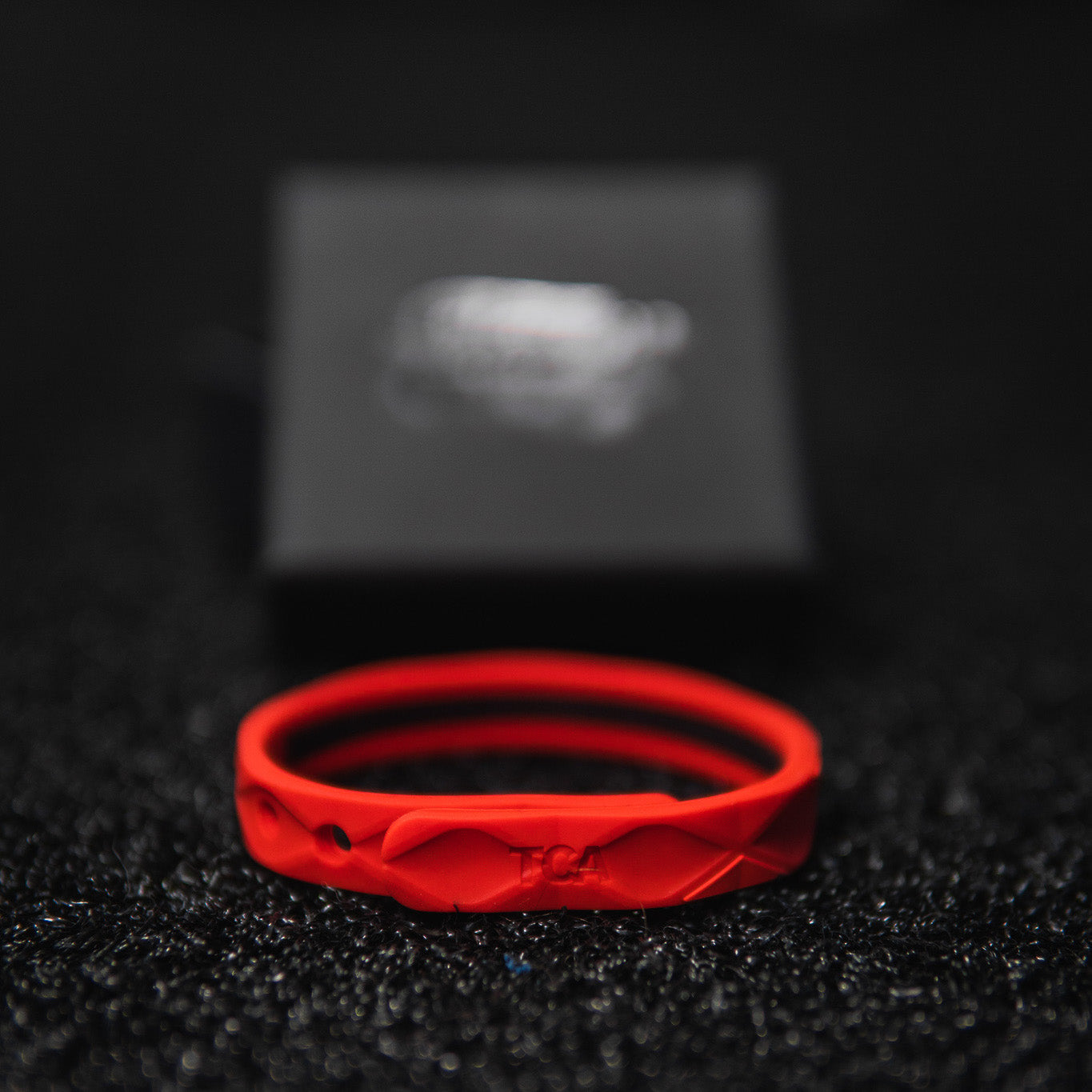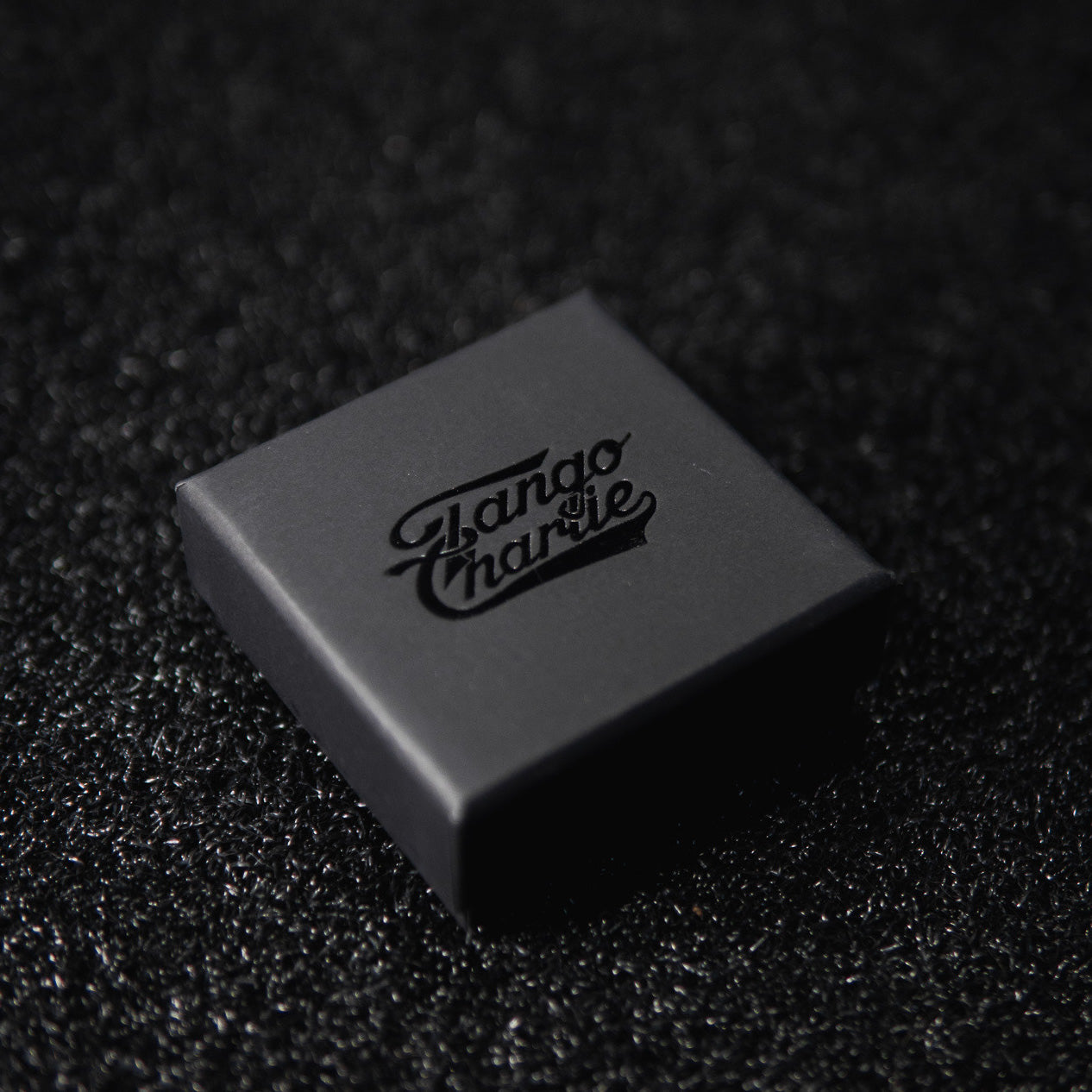 TCA Anti Static Bracelet
---
---
Get Gains, Get [anti] Electric!
Introducing our electrifying new drop, the Anti-Static Power Bracelet!

Say goodbye to shocking surprises and hello to a whole new level of cool. This sleek and stylish accessory not only adds a pop of red and black to your ensemble, but also keeps static at bay, leaving you shockingly stylish.
With its cutting-edge technology, this bracelet will have you feeling like a superhero, harnessing the power to ward off static shocks and keep your energy flowing freely.
Embrace the cool vibes, rock the fashion-forward look, and conquer the day with confidence, because you deserve a life that's positively electric!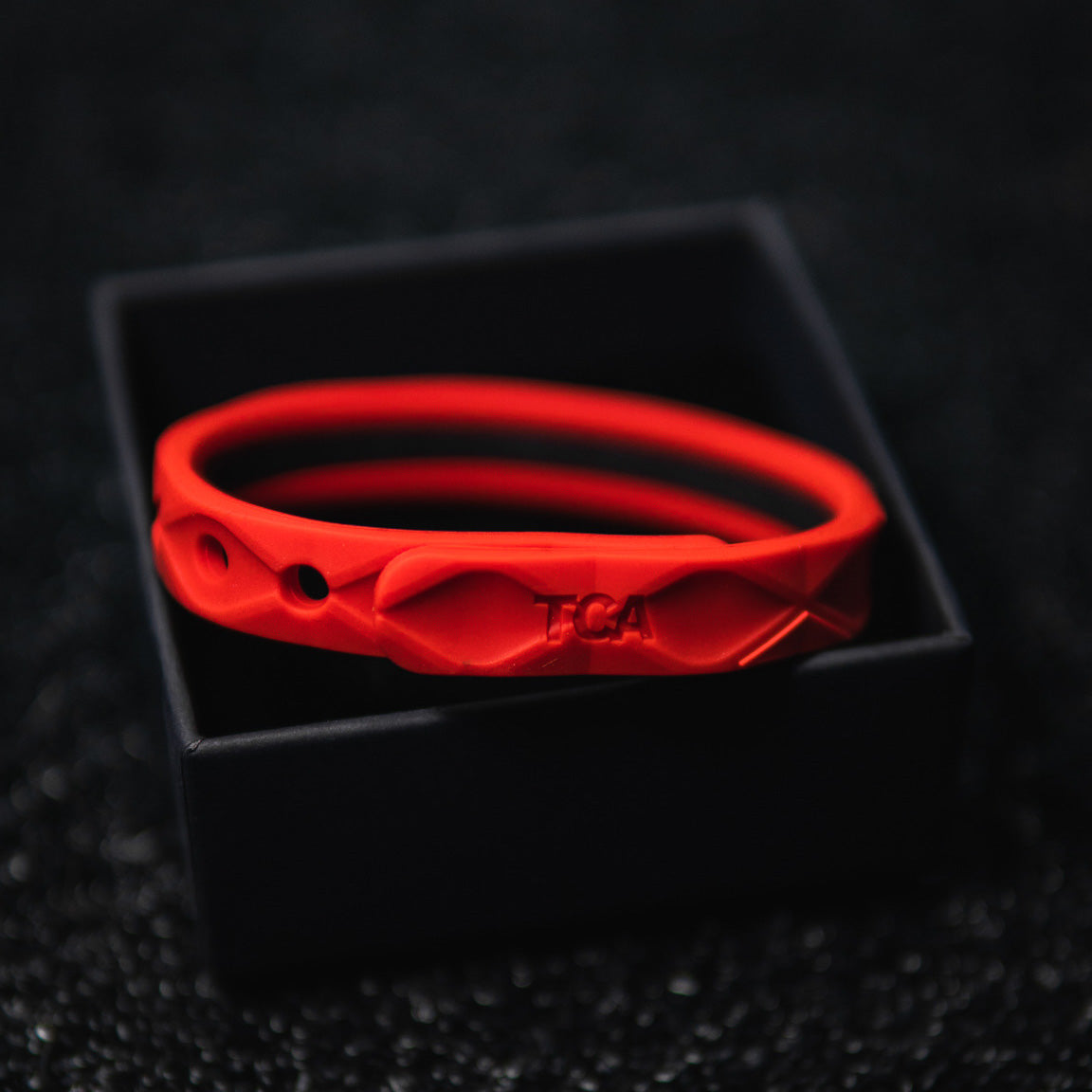 Tough to get on and stay within the holes. Good thing it was only eight dollars, about 7 dollars too much.
Black braclet
Amazing fit, very sleek, many compliments so far , thanks