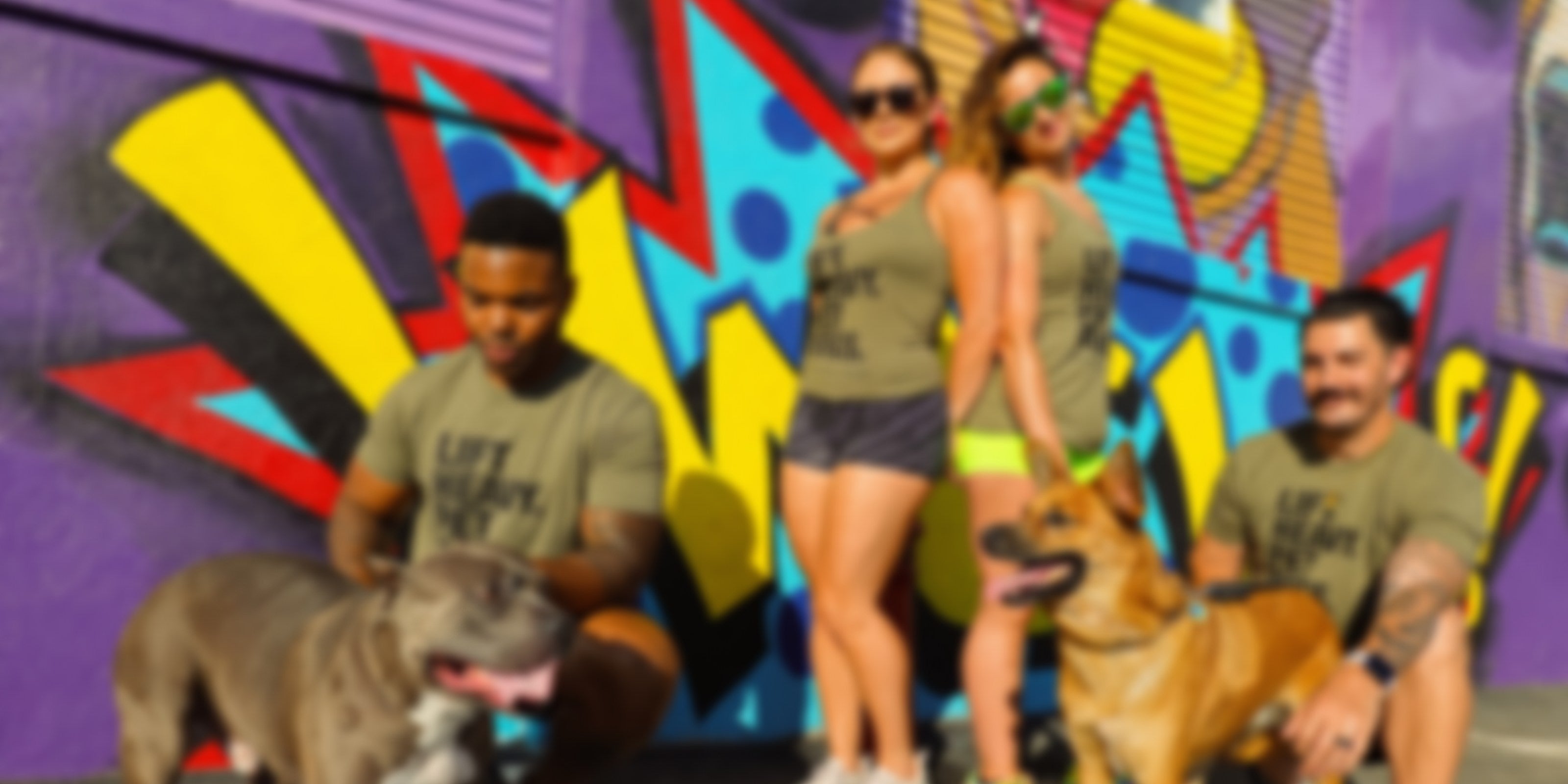 BLACK FRIDAY SALES
UP TO 50% OFF!
Our biggest sales of the year!
Black Friday
Our Rockstar Warhouse team are busy bees Monday-Friday. We typically get orders out within 3-5 business days.
Please note, during our Black Friday sale shipping may be delayed due to an influx of orders. Please be patient and THANK YOU for your support.
50% OFF
View all
Sold out
Sold out
Save $ 15.00
Save $ 10.00
Save $ 13.00
Save $ 16.00
25% OFF
View all
Sold out
Sold out
On sale